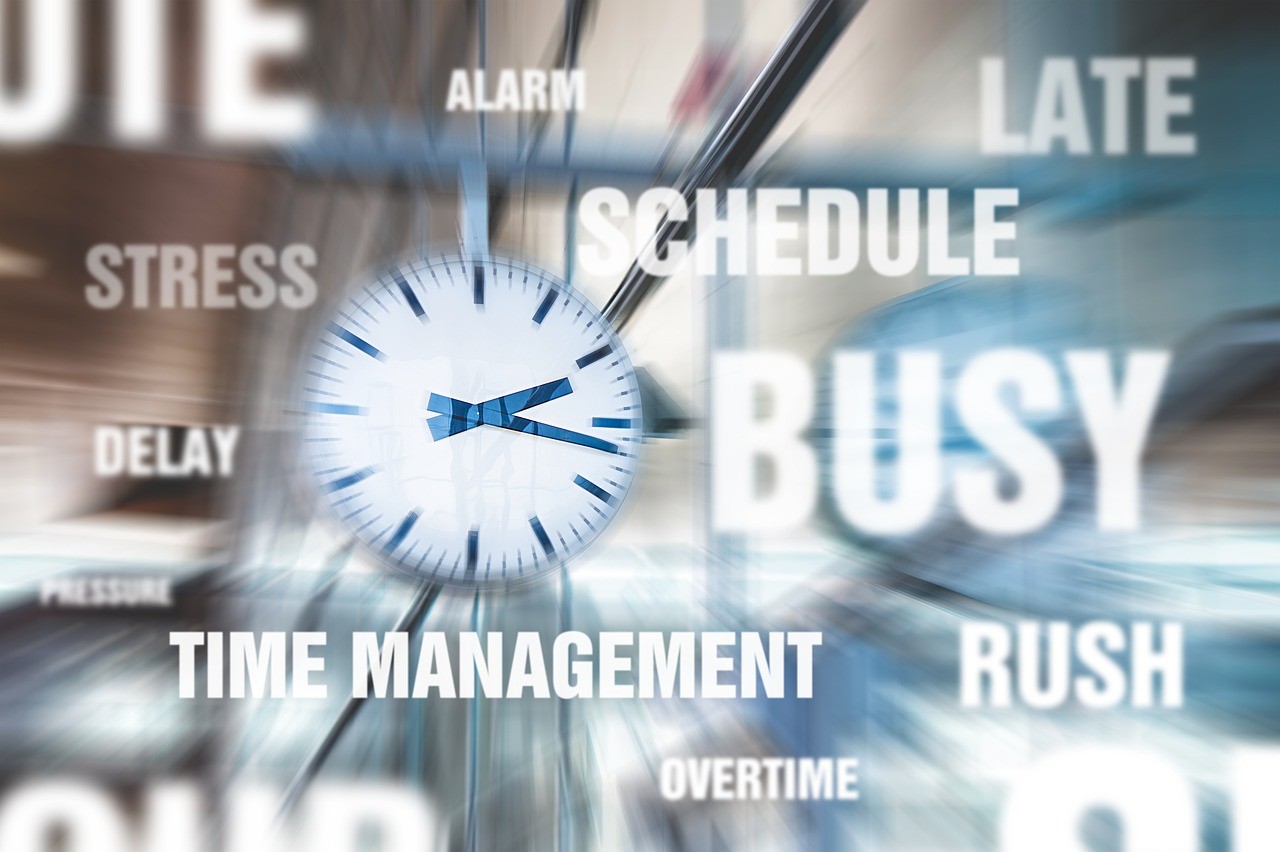 The Top Tips To Staying Stress Free In The Workplace Infographic was designed the help everyone who works in an office to reduce their stress levels. It includes some simply but effective ideas to reduce unwanted stress. We have included simple suggestions such as going for a walk, keeping hydrated and managing your time.
​
Although this might not be a thought that pops into your head when you're swamped with work - humans are happiest when they're kept busy. ​ However today's average workplace has never been more stressful.
We naturally like a challenge to experience purpose and fulfillment, however it's not so easy on those days with looming deadlines or tensions among your colleagues. Instinctively these situations trigger stress in the workplace, which we all know isn't pleasant and can have a significant impact on your health and quality of life.
Our digitally enhanced world might be to blame, especially with demand for innovation and early business success. After extensive research and comments from selected industry professionals we have collated this comprehensive infographic to teach you all about work-related stress and top tips on how to deal with it.
Here are the top tips to staying stress free in the workplace
1. Learn to Relax
We all get stressed but by taking a few minutes each day to calm yourself you can help to stay stress free
TIPS FOR RELAXING WHEN YOU FEEL STRESSED
Go for a walk
Listen to your favourite song
Stay hydrated
2. Time is on your side
The lack of time to complete your daily tasks is a common reason why we get stressed at work. By planning your tasks at the start of the day you will find you are able to work through a schedule more effectively.
3. Avoid overloading your day
Don't feel you have to say 'yes' to everything asked of you. If you adhere to the step above you should be able to schedule your workload more effectively and what additional tasks you can take on.
4. Don't be afraid to communicate
Our colleagues are our friends at work. When you spend so much time with others it is common you can find things that irritate you. Learn to address your issues in a considerate manner and openly, communicate with others to create a better workplace environment.
5. IT issues are #1 cause of stress in the workplace
Email not working, computer freezing, data loss are all common reasons we get stressed at work. Save yourself time and hassle by calling your IT department and get a brew whilst they fix it.