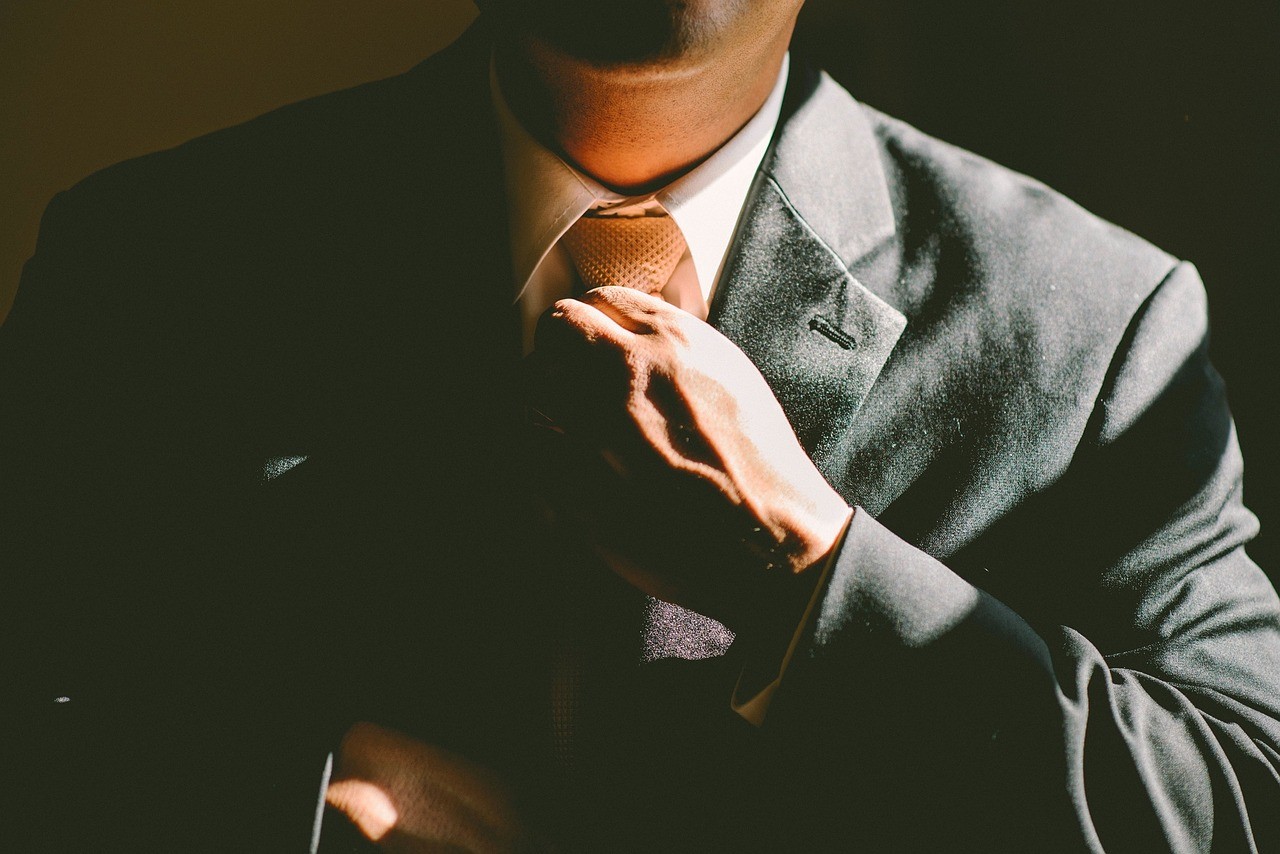 Applying for a new job can be a stressful and frustrating process. You might attend many interviews, but trying to be confident and assertive enough to land one of the jobs isn't always easy. If you are lucky enough to land the job you want, then you will need to think about how you can continue to make a good impression. You don't want to be over the top, but by letting the managers know how keen and interested you are, you can quickly rise through the ranks.
Just a few basics:
​

Ask questions and write it down - shows your proactiveness when it comes to tasks and take action



Raise your hand - Showing that you're willing and eager to contribute and participate

Maintain a positive attitude - means you can carry that same attitude in challenging times in the office

Dress for the job - it's important to look fresh and professional, it akes you look the part

Be yourself - be more comfortable with your colleague as time passes
Start As You Mean To Go On
There is never a better opportunity to determine how your time at your new employer will be than at the job offer stage. It is the time when you can negotiate and control your job content, and it's better to do it now rather than later once you have started. The more valuable you are to the company, the more freedom you will have to negotiate, but don't try to overstep the mark or you might find the opposite effect will happen. It is also the best time to talk about commitments or obligations that you have. If you have a family, then trying to work out a work/life balance at this stage is easier.
​Prioritise your time.
Know your peaks and troughs.
Plot some personal time.
Have set work hours – and stick to them.

You have probably done a fair amount of homework to land your job, but now you have it, you don't want to stop digging. Keep researching the company and learn about its history. Figure out why they work the way they do and develop an insight into their ethos. Learn who the key members of the company are and where they fit in; these people could be vital to you later in your career. Try to learn the language of the company and how they operate; it will help you to hit the ground running once you start.
​

Visit the Company Website.



Browse Social Media.

Use LinkedIn.

Get an Interview Edge.
A big part of doing well in a new job is understanding the training. The quicker you can pick up the job, the easier it is for your managers. However, that doesn't mean cutting corners or ignoring instructions; you need to be fast, efficient and accurate. You must watch your step, however, and be mindful not to start criticizing or making suggestions at this early stage. You may be interfering with something that has taken a lot of work, so try to be appreciative of the work your doing. As you progress, you can start to make suggestions and offer your opinion.
Try To Make Your Job Easier
After a while, you will feel able to start suggesting ways that you can make your job easier. For example, if you work in payroll or HR, then you could suggest new ways of working such as using a paystub generator to speed up payments and make things more efficient. Not only will it make the job easier for you, but it will also show management that you are thinking about the job.
By being enthusiastic and trying to learn all about the company and the job, you can make a good impression.