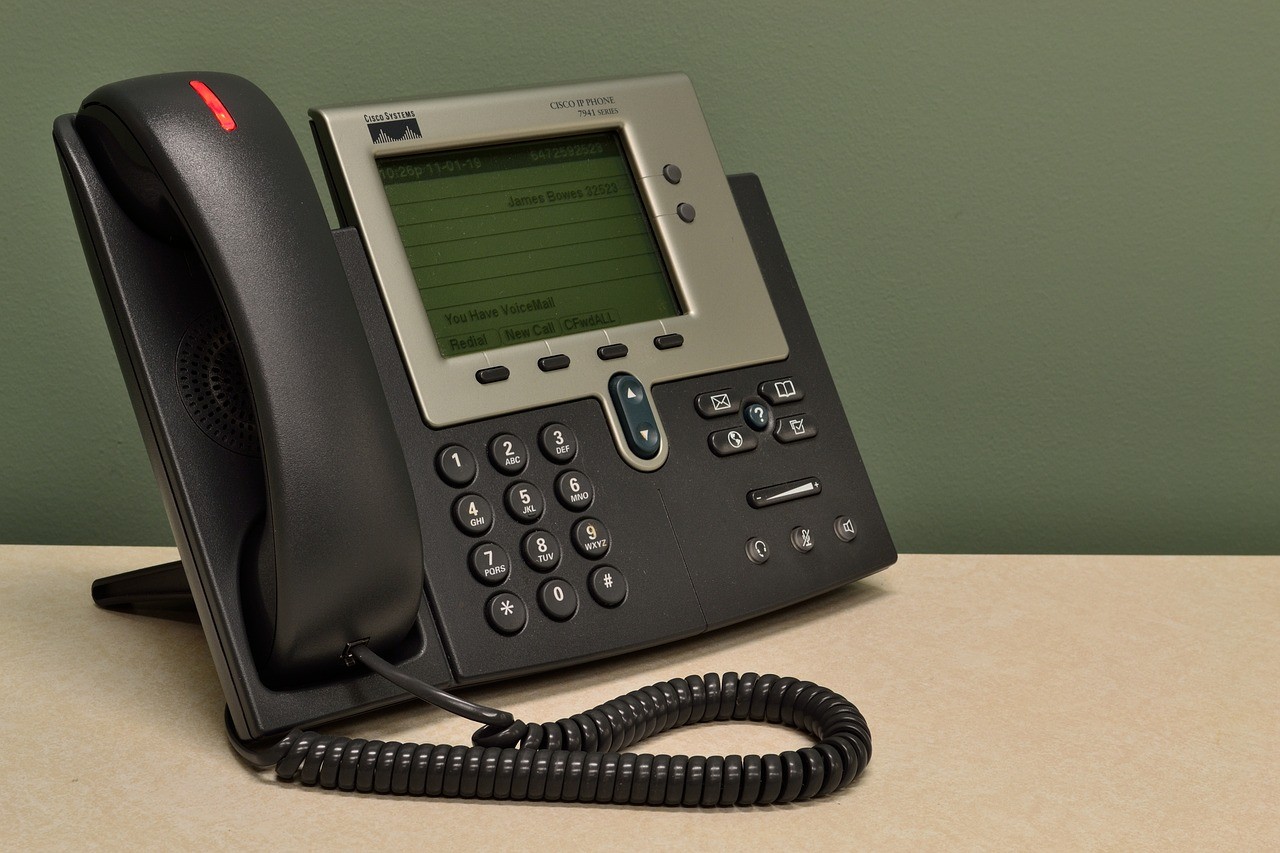 If you're looking for a new job, you may find that there are plenty of vacancies for people who are good communicators and able to engage with customers in the business to business sector. Business to business marketing is usually required by companies who do things that provide services or products to other businesses, for example, IT resellers, recruitment agencies, and businesses that provide office equipment. The business to business sector is huge and you can find all kinds of companies that require people to help them gain new customers.
Marketing in B2B is all about speaking to people about what your company does and developing relationships that can take a new lead through to someone becoming a regular customer.
So, what is involved on a day-to-day basis in a job in business to business telemarketing?
Finding Ways To Reach People

The level of freedom you have as a telemarketer depends very much on the industry you work in and the business that employs you. Some telemarketers are just given scripts and are expected to contact people from a list and to use those scripts as a basis for a marketing conversation. However, in other businesses, the telemarketer is expected to manage their own contact list and build up their own leads. You can do this by looking for email contact addresses for people within a company you would like to work with, using sites like theemailfinder.co, or making initial calls to try and get past gatekeepers such as receptionists and secretaries, in order to speak to business decision makers.
​

Specific your target audience



Identify the people you most wish to reach

Find the customers and prospects want most from you

Find the channels to use to communicate with these people

Determine if you actually did reach the right people!
Making Sales or Booking Sales Appointments

​
The objectives of a telemarketer also depend on what the company does. Some telemarketers are actually expected to make sales, whereas others will be concerned with making appointments with business decision makers so someone from the sales team can go in and make a presentation to them about what the company does. In other cases, you may find yourself working on campaigns where you are contacting people to try and get them to commit to coming to a seminar, conference, or another event.
​

Disarm - Get them to lower their guard; people are naturally suspicious answering the phone.



Purpose - Explain why you are calling.

Question - End with a specific question on how to accomplish your purpose

Managing Contacts And Leads

​
Whatever type of telemarketing you end up doing, a big part of it is managing the records of the people you've spoken to and where you are in terms of converting any given lead. You will usually use a contact records management system (CRM) to do this. When you speak to people, you will note down the details of your conversations with them and anything that you need to remember for the future. For example, you may put a note on someone's records saying that their current contract with their existing supplier will end in two months, and you can schedule your system to remind you to give them a call closer to that date to try and convert them to using your company instead of their incumbent supplier.
Telemarketing can be an interesting job especially if you enjoy speaking to people. It can be challenging in terms of targets and goals, and many roles are quite lucrative as you can make a commission on sales or gain bonuses for reaching targets.