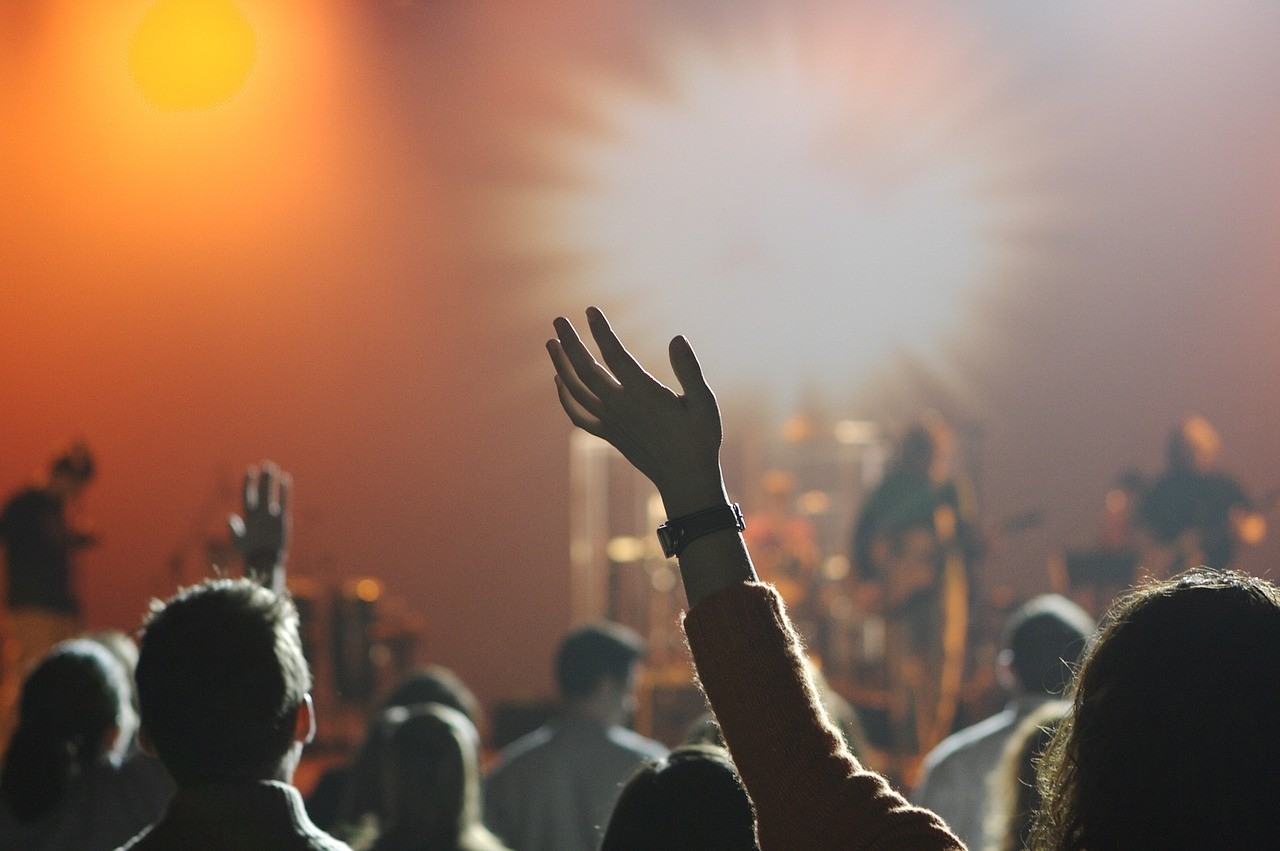 The music industry is one that is extremely lucrative and is likely to continue growing over the next couple of years. There are several promising career prospects for both individuals who are in the limelight and those working diligently behind the scenes. You often hear about the glamorous jobs such as being a singer, dancer, or rapper, but what about the jobs that contribute to the success of these superstars? There are several of them that you could consider if you want an unconventional job within the industry. Below are three jobs that would be ideal for concert lovers.
A concert is a major event that requires a variety of people, excellent organization, communication and coordination to successfully carry out. If you enjoy the fast-paced environment and challenges that concert promotion has to offer, then it's an industry where you could potentially thrive. It is a very people-centered industry that requires you to liaise with DJs, club managers, personal managers, talent buyers, and the many other individuals that help a concert come together. To excel in this career, you need to be able to book big names and generate a large amount of revenue. Seeing as in 2001, Billboard Boxscore reported $350m was generated from the top 100 music concerts; there is definitely money to be made. If you want to try your hand in this industry, you can begin as an intern or by throwing small-scale events and growing from there.
If you enjoy attending concerts and you happen to be passionate about sales, then the concert ticket industry may be good for you. It is for people who perhaps prefer a more behind the scenes role, as you won't necessarily be on the front-line depending on your area of specialization. The concert ticket industry is responsible for the distribution of a robust number of tickets for various concerts. An example of a digital platform that has successfully been able to carry out this function, for instance, is Ticketsales.com. Whether it's an Ed Sheeran concert, or Drake is on tour, they are very likely to have tickets for sale. Within this industry, you could choose to work at management level, in the sales and marketing department, or perhaps even in the design team. There are a number of roles that you could consider that would match your areas of strength and passion.
Have you ever wondered who helps negotiate tour deals on behalf of artists? Well, most of the time this person happens to be a booking agent or manager. Their job scope is more or less to negotiate favorable deals for artists and to plan their tours. It is also likely that booking agents would be negotiating with concert or tour promoters to get their artists these tour deals. If successful at it, booking agents can make anywhere from $20,000 to $1,000,000 regarding salary. Experience in a booking agency, interpersonal, sales, negotiation as well as management skills will be key if you want to pursue this career.
It is important that you try and choose a career you'll love as it is something that you will invest a lot of your lifetime doing. In that case, before pursuing a sector, try and research so you know as much about it as possible and if it's something that truly interests you. On the flip side, there is also no harm in trying different jobs within different industries until you find what you love. After all, a career is more of a journey than it is a destination.