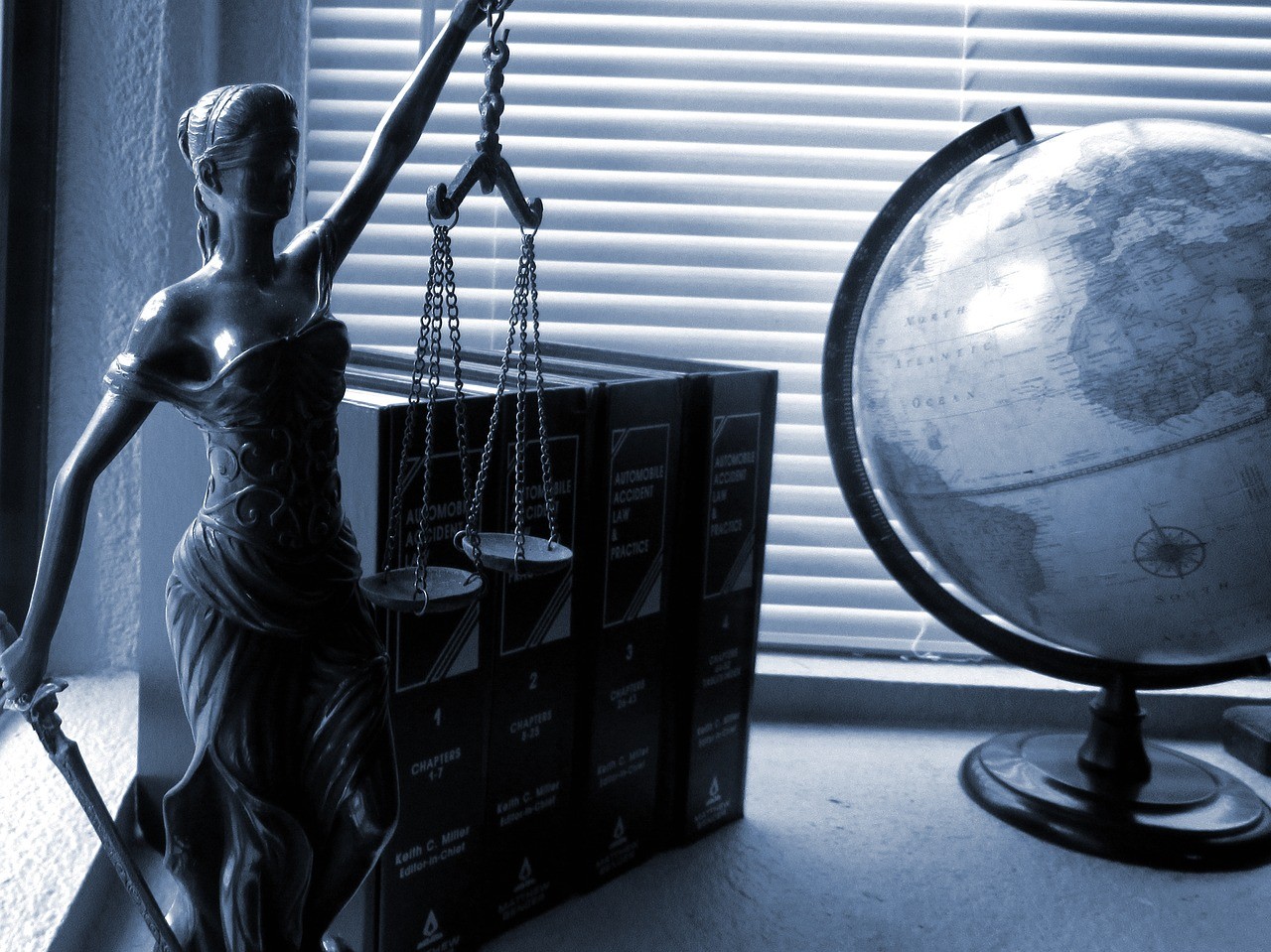 Regardless of the fact that law is probably one of the hardest trades to break into, a lot of people all over the world seem to be passionate about this career. There is a lot of competition there, but in order to get into law school, you should have a lot of knowledge and motivation. Even though a lot of people might have no idea about this, but being a lawyer means that you have a very broad profession. Consequently, lawyers might choose to work in either corporate, private or government settings.
Like already mentioned before, one should consider a lot of aspects before actually taking things further in this direction. Some of the main responsibilities of a lawyer are the following ones: giving legal advice, doing a lot of research on different information, drawing up legal documents and last but not least, defending in court. Therefore, here are some of the main steps that help you become a lawyer.
​

Complete a Bachelor's Degree Program



Pass the Law School Admission Exam

Pass the Examination

Advance Your Career

Finding a job in the market

Apply to Law Schools by completing a Bachelor's Degree
The journey to become a lawyer is a long and difficult one, but it is worth it all in the end. Applying to law schools is probably a good start to the process. There is no given number of schools that one should sing up to, but it is recommended to do some research beforehand. USD law could be a good example for individuals who aim to be prepared for the career ahead. They also offer internship opportunities for a great majority of their students at affordable prices. Furthermore, they prepare students in a unique and professional manner.
Pass the Law School Admission Exam
​
In order to be able to practice as a lawyer, law school graduates need to pass the Bar exam of the particular field that they have chosen. This exam is generally a difficult one, but it can draw a clear line between people who are prepared to work in this field and those who still need to prepare. On the other hand, candidates who failed the first time can get a second attempt. Which is not an ideal situation considering the high cost. Therefore, between the main tips that could help you pass the Bar exam first time include enrolling into a bar review course or getting a tutor. Moreover, students need to create a studying schedule and stick to it as much as possible.
Finding a job in the market

​
Now that you've made it to the end of the line, it is time to look for a job in the law field. It is important to remember that different law firms have different requirements when it comes to candidates who want to work for their company. A candidate who did well in law school will get a higher chance of getting employed compared to a student who barely passed their exams. Last but not least, it is important to stay in touch with colleagues and professors because they might be a good help in this case. Starting a career in the field of law is not a simple thing because it requires a lot of motivation and patience.
How Much do Lawyers Make?

Lawyers earned a median salary of $118,160 in 2016, according to the BLS. The best-paid lawyers earned $208,000 or more a year, while the lowest-paid made $56,910.
​

San Jose, California $197,320



San Rafael, California $192,220

Bridgeport, Connecticut $185,560

San Francisco $183,890

Houston$175,380
What skills will I need

In addition to strong academic grades, there are certain skills you'll need to demonstrate to become a lawyer.
A good indicator of what's required is the LNAT, which is used by many universities as an entrance exam for law degrees. It assesses your:
verbal and written reasoning skills
ability to understand and interpret information
inductive and deductive reasoning abilities
ability to analyse information and draw conclusions.