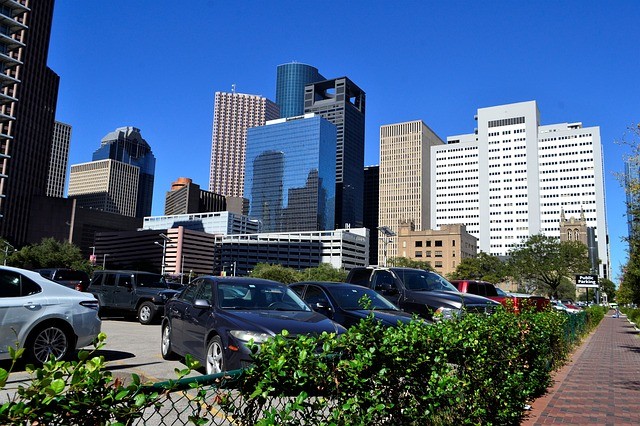 For many years, offering usage of a company car to employees has been a significant non-cash benefit. Company cars increase personal mobility, make it easy for staff to access your workplace and offer serious value to employees.
However, company car taxes continue to rise in the UK, and diesel cars are being hit hard by the government. Is it even practical anymore to have a company car? The information included here will review the benefits and disadvantages to having a company car.
We spoke to intelligentcarleasing.com, a leading provider of car leasing, to find out the if providing a company car is really worth it.
1. Attract and Retain High Caliber Talent to your company
Being able to use a company car is a valuable benefit for employees, especially those with children. Access to a second car means that employees with families have more flexibility with their personal transportation and can easily reach the workplace.
A company car is also a valuable benefit for staff members that don't have their own vehicles. Providing company cars can mean your employees no longer rely on public transportation, which can often be late or unreliable.
Offering a company can attract highly qualified candidates, it can also motivate employees to take up positions with slightly longer commuting distances.It is certainly a huge benefit for offering employees a company car as part of the total compensation.
2. You Can Make a Saving by Claiming the VAT
Higher end vehicles are often offered at a discount for companies. For example, BMW, Audi and Mercedes all offer deals. As a result, you may be able to get a very nice car that would not have originally been in your price point.
Business leasing has several advantages over private leasing. For example, you could get anywhere from fifty to a hundred percent of the VAT back. you should also know that VAT-registered businesses can normally only reclaim 50% of the VAT they pay on cars leased for employees, and can't reclaim any VAT on cars the company purchases outright for use by individual staff members. The financing is also considered off the balance sheet.
All this is probably sounding pretty good at the moment, but there are also disadvantages to owning a company car.
If you own a company car, you are responsible for a company car tax. Certain vehicles cost more than other cars. The company car tax means that leasing through your business may cost more money than leasing the car personally. In these situations, it doesn't make much sense to have a company car.

3. Company cars make transportation a non-issue for staff

If your company's office is located in an out-of-the-way location that's far away from public transportation, providing company cars to employees can make it easier for your staff to travel to and from your office.
Although this is less important in a dense city such as London, being able to access a second car can be a major benefit for companies located in less populated areas, as it allows families to split their morning journey into two separate vehicles.
You are liable for a company car tax if the vehicle is used for personal purposes. For example, driving into work in the morning is a personal use of the vehicle. It is fair to assume that if you offer a company car, it will be used for personal purposes at least part of the time. Therefore, you should factor in a company car tax when thinking about whether or not you want to offer this benefit.
The amount you have to pay varies based on several factors. The CO2 emissions play a role. The P11d value of the car also comes into play, as does your tax band. The P11d value is the amount of money the car is worth once you've accounted for the delivery charge, the list price and any added features.