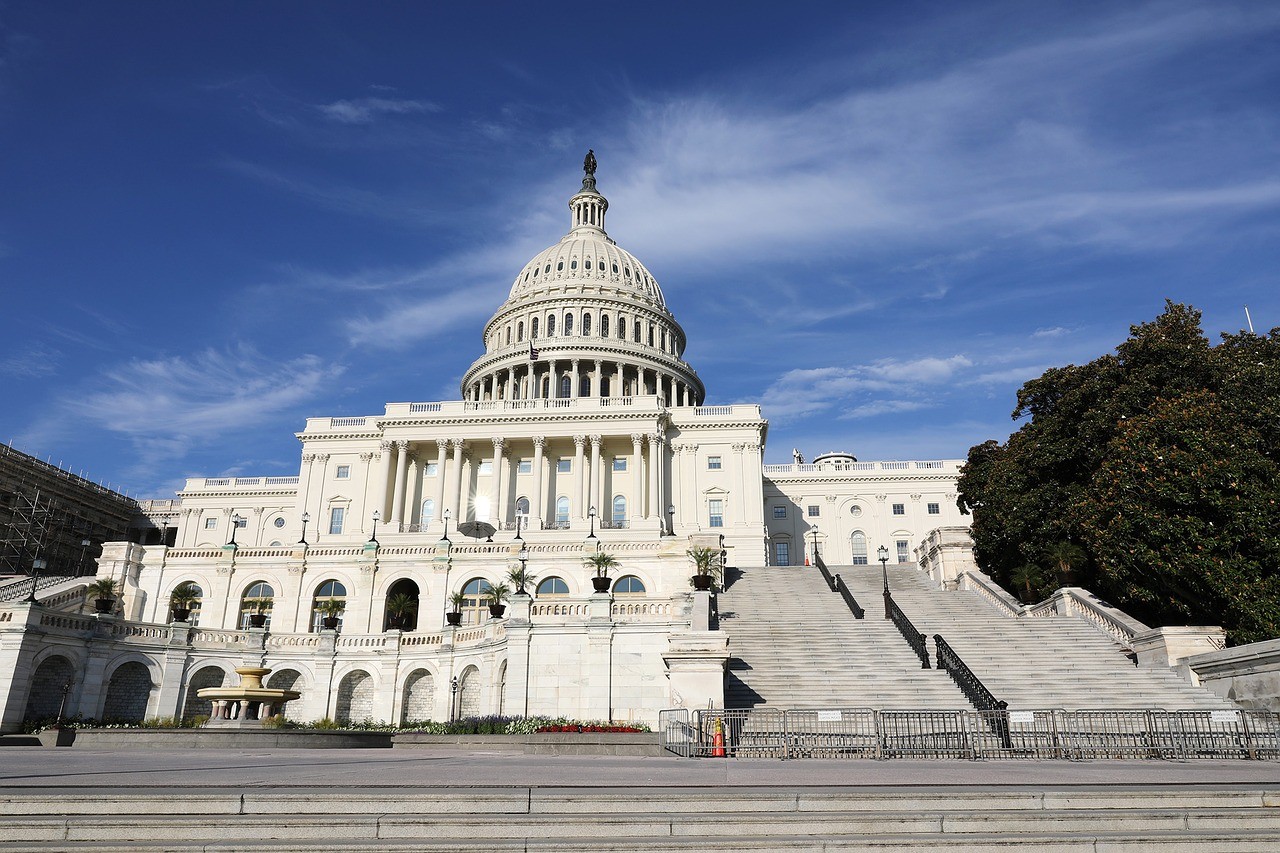 Getting a job in state or local government isn't always the easiest thing to do, especially if you're looking for a management position. Job seekers prefer to work their way into the government positions via internships and fellowships, while others start as line staff and slowly work their way up. It's been said that 84% of government jobs are located outside Washington, D.C. This could be the ideal moment to start searching.
#1.Find your area of interest:
The important thing when looking for a job in the public sector is to keep an open mind, but always have some idea of what you'd like to do. That doesn't necessarily mean you should focus on a specific policy area. Instead, consider a variety of areas of interest and what type of work environment you'd like. Do you want to spend your days analyzing data? Working on complex management projects? Or do you want to be client (citizen)-facing? Align these desires with your own skills as you begin your job search.
#2.Determine the area you'd like to work in (geographically speaking)
Whether you are looking for a new adventure in a new city, or want to stay close to family, determining where you'd like to work is essential for narrowing down where you should start your search. However, while it makes the search a bit more difficult, it can be to your benefit to be flexible because you open up far more job opportunities.
#3.Get a fellowship or internship:
Depending on your background, desired field, and education, there are a variety of fellowships available for those interested in state and local government. The International City-County Management Association (ICMA) has a listing of fellowships available by state. ICMA also offers a local government management fellowship for graduate-level students and recent graduates of public administration or public policy-related courses. ICMA offers an undergraduate internship program to teach emerging leaders about government work in a specific host city. On the Network of Schools of Public Policy, Affairs, and Administration (NASPAA) website, you can find a listing of available state and local internship and fellowship programs.
#4.Connect:
Emerging Local Government Leaders (ELGL): The organization, which started in Oregon, has expanded across the country, and has job listings for cities and counties big and small. It's worthwhile to visit the site regularly and connect with its members or followers. You never know who you might meet or what you might learn.
#5.Use job search engines
Websites like Pure-jobs.com and Totallyhired.com contain listings for government jobs. The easiest way to search these sites is to use the name of the city or state (if you know specifically where you'd like to look), and then filter by job category.
Contact your alma mater's career center: Some schools have relationships with local government agencies and can put you in contact with someone in human resources.
#6.Understand the agency/department you are interested in:
You'll do yourself a great disservice if you fail to go to the agency or department's website prior to writing your resume or going to an interview. Learn about the department's mission, goals, primary work areas, structure, and activities. It is well worth it to go through this process before applying for a job to make a determination as to whether you would even enjoy working in the department.
#7.Ensure you have the appropriate education and training:
Some mid- and upper-level management positions require a master's degree in public administration, public policy, or a related field. Other jobs require knowledge of a particular subject area or program. As you research what area you'd like to work in, consider whether your current education is appropriate, or whether you'll need to seek further training.
#8. Demonstrate your commitment to service:
Being a government employee is all about service to members of the public. So be sure you can easily demonstrate your commitment—have you done community service? Joined a public service organization? What skills do you have? Have you completed internships or had a job in a public-facing area?
#9. Network:
The importance of networking can never be understated. Meeting as many people as possible in your desired field is essential in making contacts who might ultimately lead you to a new job. Some groups, like ICMA, have Who's Who directories on their websites that you can research to find members. If you see someone in your desired field, reach out to them. Don't ask for a job, but ask to learn more about what they do, how they got into their current position, etc. Use this as a learning opportunity and a chance to get your name out there.
Do you work for state or local government? What tips would you offer job seekers?
By: Heather Kerrigan