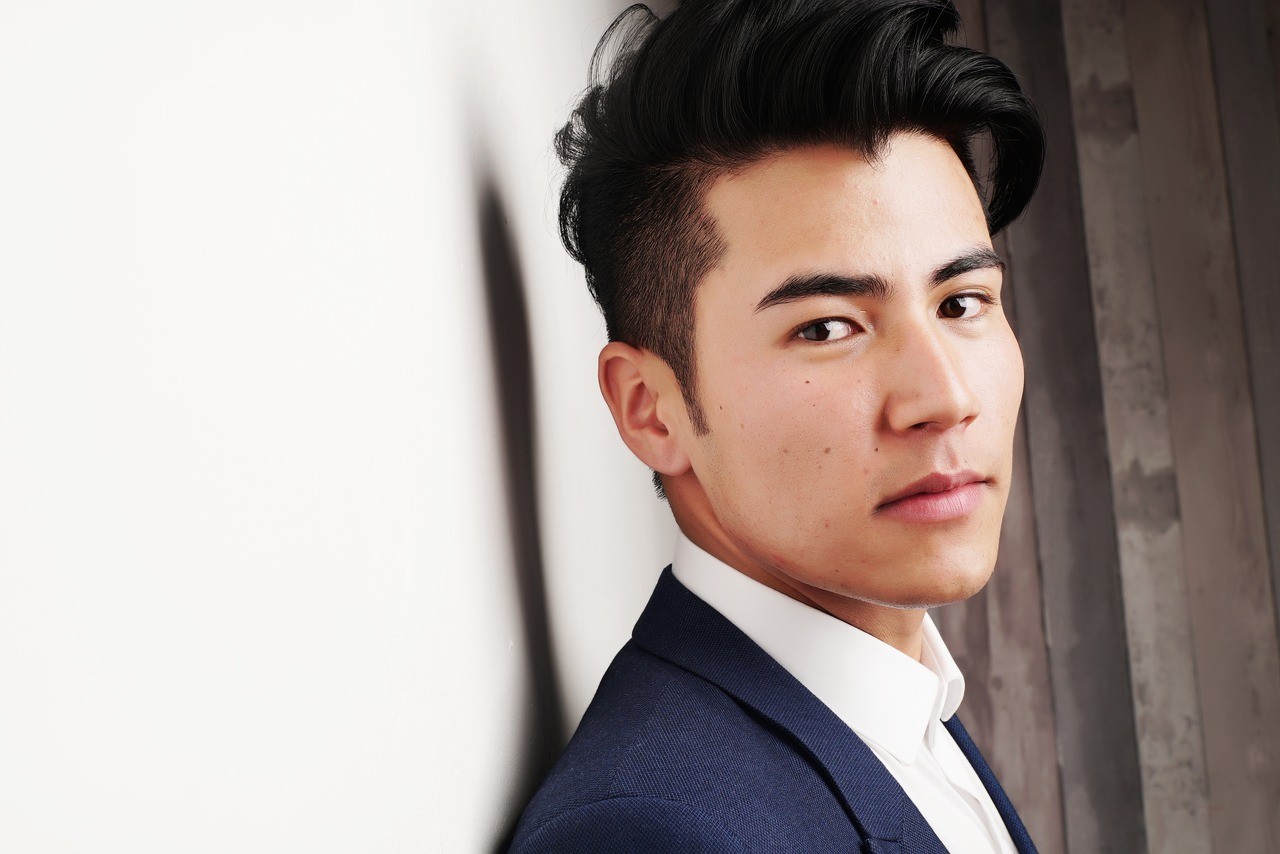 ​The first impression is critical when going for a job interview or looking for a new job. Your appearance, in particular, is the first thing the interviewers will see before they can look into your resume. It is therefore advisable to prepare well for the interview, and put your best foot forward before, during, and after the interview. Many potential employers will scrutinize your dressing, and how well you present yourself before getting into skillset and knowledge. Dressing for an interview is a lot different from dressing for a party. Outlined below are a few tips on how to create the best first impression on a job interview.
1. Grooming
You need to be well groomed when attending an interview. Your hair, face, and nails are as important as anything else. Cut your nails short, get a manicure, and clean your face properly to get rid of any visible blemishes and dirt.
Dress for Success
Visit your Barbers
Pay Attention and Focus on Your Posture
Scrub your face
Find your signature scent (not to strong)
Get your nails done (for the ladies)
Clean your contact lenses
Ensure your teeth are sparkling clean
Purple or any coloured hair should be avoided at all costs. The interviewers will want to see a more-professional side and not your casual, partying side of you. Your best bet would be getting your hair trimmed and sticking to its natural colour. Any crazy hairdo may just ruin everything. Perhaps you should lose a few pounds before, it can be no harm and can create a more positive impression suggest Dore Aesthetics.
2. Plan your outfit accordingly
The nature of the job should help you choose the right outfit for the interview. For professional office jobs, consider a suit and tie, or a casual sweater for casual jobs. Do some research on the company's dress code, and especially on the specific post, you had applied for. Looking at other employee's dress code, or even talking to someone within the office can help you determine the appropriate outfit for the day.
Always go smarter rather than more casual
Make sure the interviewer notices your professionalism
Make sure your clothes are clean and well-ironed.
Try on your outfit beforehand to make sure it's right for you
Avoid anything that doesn't make you feel comfortable
3. Go for a simple outfit
Unless you are in the fashion industry, it's advisable to stick to the simple outfits for the interview. Anything with shouting colours, patterns, etc. should be avoided. Stick to the blacks and greys for this event. It's also advisable to go for an outfit you will be comfortable in, nothing too big or too small for your liking.
4. Remember it's an interview, not a date
An otherwise perfect outfit for a dinner date isn't that 'perfect' for a job interview. The flashy lipstick, low-cut tops, tight skirts, oversize sagging pants, and the jewellery should be avoided when going for an interview.
5. Go easy on body sprays, perfumes, and colognes
While a shower may be necessary, you may not need that strong cologne or perfume. You probably stand a better chance without any of these. Some of the interviewers may be allergic to perfumes too.
6. Have a few 'go to' outfits for such occasions
Figuring out what outfit to wear for the interview is one of the toughest decisions one has to make. Although you may have had more than enough outfits for the previous or current job, you'll need something that feels powerful enough for the interview. Many people however 'save up' some of their best outfits for such. The 'go to' outfit should however remain clean, crisp, and ready to go at all times. You never know when you will be called for an interview or special event.
7. Shoes matter
The shoes too need to be presentable, clean and well-polished. Go for shoes that match well with the outfit. Shabby shoes are a NO NO for such occasions.
8. Try the outfit before the D-day
Do this to ensure the outfit fits perfectly and is in top condition. This is particularly important should you have lost or gained weight. Taking the clothes for a test run can help you identify any shortcomings, if any, and have the same fixed on time. You don't want to wake up to an oversize or torn outfit on the interview day.