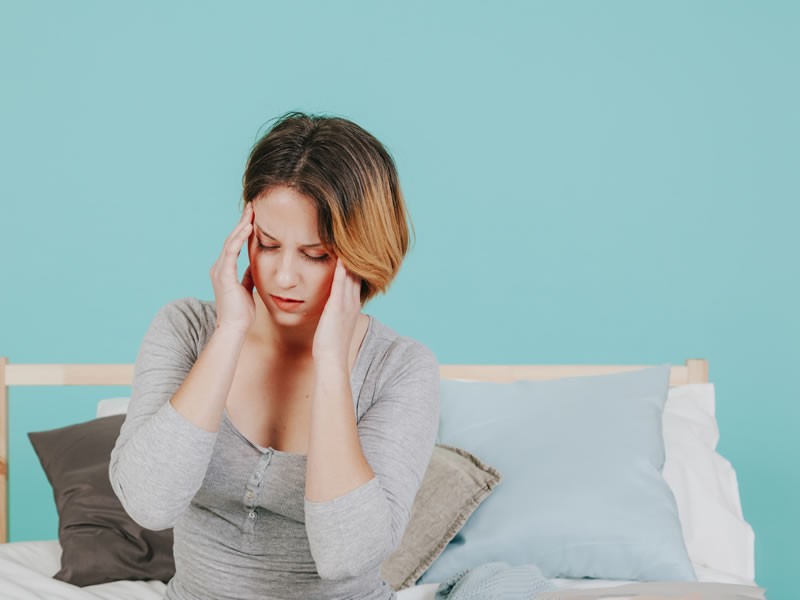 Suffering a brain injury is one of the most challenging experiences a person can go through. Depending on the severity of the injury returning to work may not be a realistic option for some, but for other people it is absolutely possible and, in many ways, a key stage in their recovery. There's no denying that the prospect of returning to work after a brain injury is likely to be daunting but with the right preparation and support there is no reason why it can't be a success. This guide covers some key strategies people with brain injuries can use to make their return to work as successful as possible.

Don't return until you are ready
Many people who suffer brain injuries try to return to work before they are ready as they don't realize how much their injury has impacted their ability to work. While they may have made great strides physically, their brain may not be functioning to the same level as it was before the injury. Trying to return to work before you are ready may dent your confidence if you struggle more than you expected which could delay your recovery. If you are concerned about loss of earnings during your recovery you should investigate brain injury laws and compensation as you may be eligible to make a claim.

Try a structured work schedule at home
It might be useful to try a structured work schedule at home before you go back to work. For example, you could set up a desk and computer at home and give yourself working schedule to follow. You can get into a daily routine, practice focusing on tasks for long periods of time and being physically active for long periods.
Asking for and accepting support from your loved ones, employer or colleague is not weakness. In fact, being able to accept help shows real strength and determination as you are not allowing personal pride to hinder your recovery. If you are looking for a new job, ask friends and family for their advice on the type of role which would suit your skills and interests.

Keep a positive attitude while managing your expectations
When you do return to work be cautious about taking on too much responsibility or working long hours straight away. A phased return to work may be a better option so you can gradually increase your hours rather than going full time straight away. It's important to approach your return to work with a positive attitude but also to be realistic in your expectations. When others give you constructive feedback or there are problems to overcome, focus on solutions rather than dwelling on negative thoughts.

Communicate with your employer and colleagues
You are not legally obliged to tell your employer or colleagues about your brain injury and they are not able to ask you direct questions unless your condition may prohibit you from performing certain aspects of the role. However, it's best to inform your employer if your condition could pose a safety risk to you or others. If you are struggling to complete a task, tell people and ask for support.