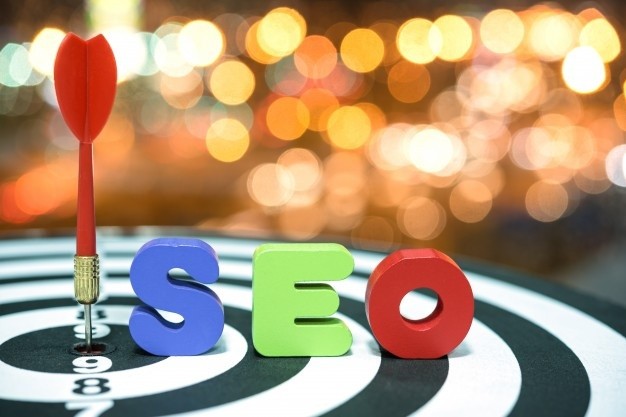 Among the many digital marketing techniques utilized in the modern world of marketing, one of the most well-known and widely used techniques is SEO or search engine optimization. This fantastic technique is as well respected as it is widely used and is generally regarded as a powerful boon for digital marketing. This article aims to examine why.
SEO is a highly specific and effective marketing tool that revolves around the idea of increasing the web traffic that passes through a website through the manipulation of keywords within the content produced by the website. This optimization for specific keywords, in combination with the presence of inbound links from high-authority domains, can help to drive a significant increase in the amount of web traffic that visits your website. Additionally, the increased traffic is almost always highly specific to the product your website is selling and so often drives a much higher conversion from visitor to customer.
The Purpose of Digital Marketing

​
Digital marketing refers to any marketing techniques that deal with the use of the internet to draw more customers towards your business. Generally speaking, digital marketing hinges on your business having a high-quality website for potential customers to visit and tends to revolve around drawing customers towards your website, where your website-specific marketing will be able to draw them towards making a purchase.
SEO and Other Marketing Tools

​
As a marketing tool, SEO is particularly well suited to engage with other marketing tools constructively, due mostly to SEOs optimization to be a minimally invasive marketing technique.
Content Marketing. In particular, content marketing is well optimized to engage symbiotically with SEO, as content marketing revolves around the creation of useful content to interest and attract customers. These two techniques meld well, with content marketing increasing the number of searches for specific keywords and SEO directing those keyword searches towards the company website. In this way, SEO and content marketing work to create and then direct their own flow of interested customers towards the company website, potentially boosting sales significantly.
Social Media Marketing. Social media can similarly interact with SEO. Social media marketing revolves around creating a relationship with customers and using that relationship to drive interest in your products. As a result, social media marketing can often drive very specific search terms that could very effectively lead searchers towards the company website if properly combined with SEO.
How SEO Benefits Digital Marketing

Finally, SEO provides a wide range of benefits to digital marketing efforts as a result of its very specific style of marketing. These benefits are significant independently, but when taken as a group, create a stark picture of incredible value provided to the business due to SEO marketing. In particular, the confluence of SEO's ability to both increase the quantity of visitors to the company and improve the visitor-to-customer conversion rate is incredibly valuable. Plus, the synergistic benefits of applying SEO with other marketing techniques strongly outline why SEO is such a major player in online marketing.