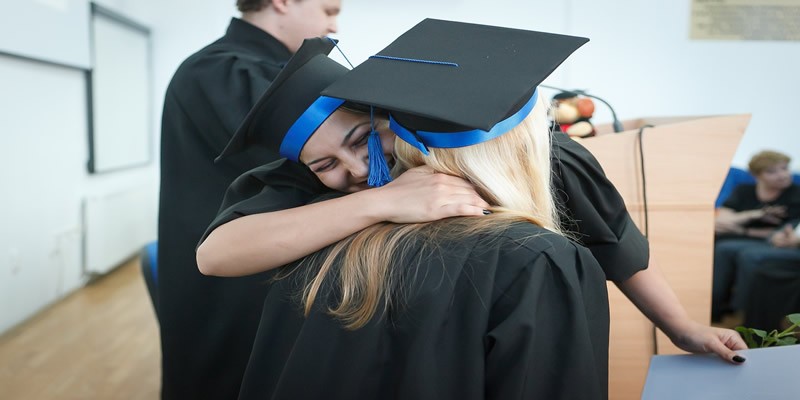 A big part of running a school is all about ensuring that your alumni are properly engaged with it. Not only could they act as important ambassadors, but they could even get involved with your learning institution and everything that it is trying to achieve in the future. However, all too often, it is the case that alumni simply forget about where they went to school, and it just becomes a distant memory that they bring up from time to time on social occasions. To stop this from happening to your school, here are a few of the top ways that you can keep alumni connected.
Everybody loves to feel useful in one way or another, so it is certainly highly important that you make your alumni feel valued. This could be by asking them to come on board and offer some sort of mentoring program or services. Of course, you are going to need to get your hands on the right mentoring software to ensure that this happens. You may even be able to offer them employment prospects based on skills that they picked up while they were at your learning institution. ​​
Maintain Regular Communication
While it may seem like an obvious step, it is still one that is certainly worth discussing, nevertheless. If you do not communicate with your alumni, they are going to forget about you much more quickly. However, you also need to be creating the kind of content that adds value to their life – whether this is news of a breakthrough at your university, upcoming social events, or the chance to get involved in future mentoring programs. Also, you need to make sure that you are using the right method of communication. Younger people are much more likely to be au fait with modern messaging services than their older counterparts, and this is certainly a fact that is worth bearing firmly in mind.
One of the main reasons why people like to hear from their old schools is the possibility of attending events, so you need to make sure that you are offering a wide variety of them. As well as all the standard reunion opportunities, you should also think about the type of events that can provide value in the world of business and careers. Getting onboard some expert guest speakers can go a long way here and is certainly a step that is worth taking.
It is worth showing your alumni that you are proud of them – and this does not have to be solely reserved to the most conventionally 'successful' of them. The better level of contact that you maintain with your alumni, the more of their stories that you are going to have available to tell, so make sure you maintain a strong communication network.
By using these strategies, you can really help to keep up a close level of connection with alumni. This is going to benefit you long into the future and it could bring back fantastic for your old students to remember their good old student days.