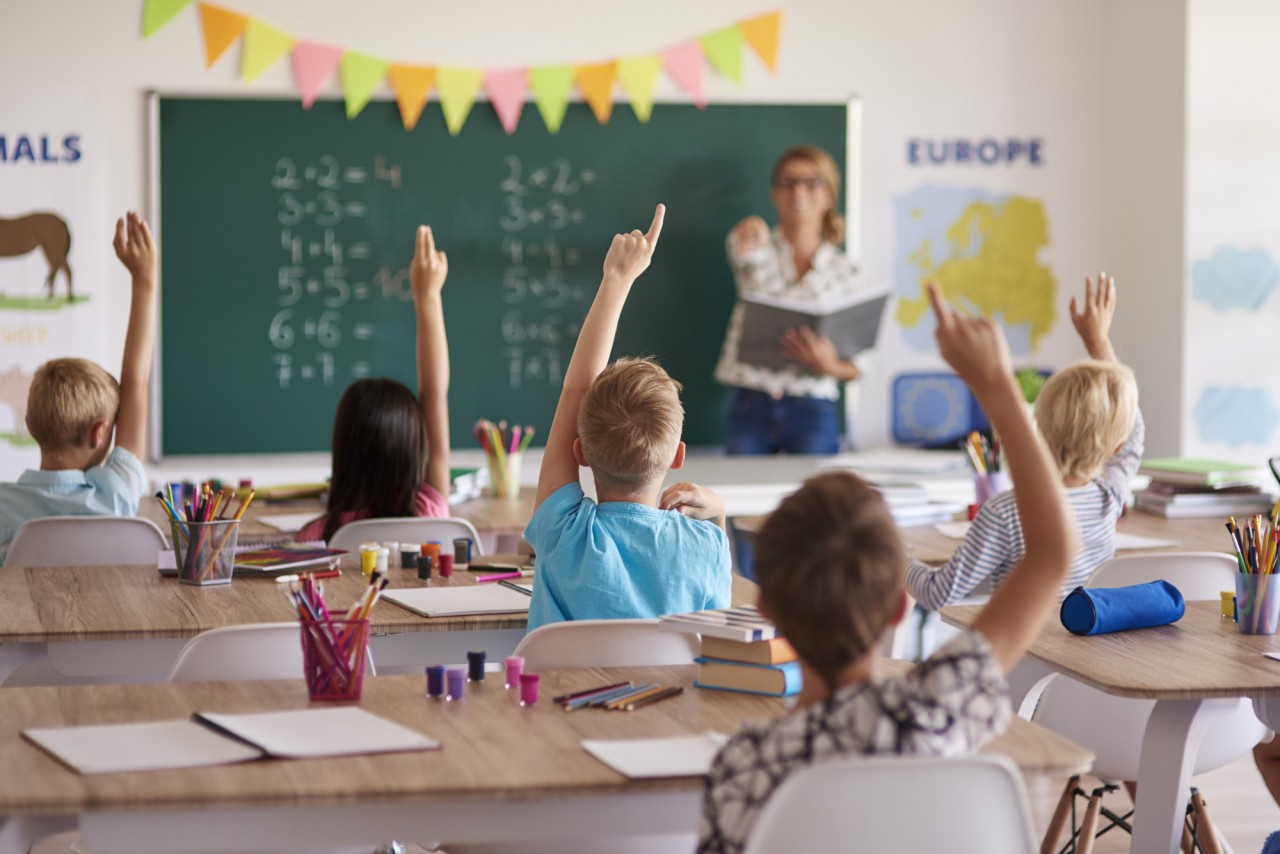 Arizona is experiencing its worst-ever teacher shortage. The pandemic has been blamed for at least some of it as many teachers are concerned about the virus and have called it quits.
If you're looking for a career that has promising job potential in the next few years, there will be openings for many types of teaching jobs in Arizona. Getting your Arizona teaching certification will qualify you for available positions.
Are you hoping to take advantage of the teacher shortage and have a teaching career in Arizona? If so, keep reading this step-by-step guide on how to become a teacher in Arizona.
1. Get a Bachelor's Degree
Your first step to becoming a teacher in Arizona is to complete a bachelor's degree program and graduate with at least a 3.0 GPA. The program must be a teacher prep program or you'll need to complete the teacher preparation program at the post-baccalaureate level.
For example, say you got your bachelor's degree in political science but decided you wanted to become a teacher. You would then complete an alternate or post-baccalaureate teacher education program.
Another option is to complete a joint master's degree program along with the educator preparation program.
2. Complete Student Teaching Internship
Are you planning on teaching 5th grade? You'll need to have and complete a student teaching experience at that grade level. No matter what you intend to teach, you need to complete an internship in that grade/subject area.
3. Pass the Licensing Exam
You must pass the licensing exam relevant to your area of study. Early childhood educators must pass the subject knowledge of the early childhood education portion of the Arizona Educator Proficiency Assessments (AEPA).
Elementary and secondary teachers take the National Evaluation Series (NES) Assessment of Professional Knowledge and must achieve a passing score. This test has 100 multiple-choice questions, a case study, and a written assignment.
Those who study specific subjects like math or science must pass AEPA or NES exam in their particular subject area.
4. Complete a Background Check
To obtain a teaching job in an Arizona school, you are required to be fingerprinted and pass a background check. The background check is valid for six years.
5. Apply and Submit Applicable Fees
Once you satisfy the previous steps, candidates may apply for their Arizona teaching certification. Photocopies of all applicable information are submitted along with the $60 fee and the applicants have to answer a series of questions regarding their background.
Next: Find the perfect professional education job with ABStaffing.com. Get a high-paying job with the best compensation and benefits package.
Get Ready to Become a Teacher in Arizona
Now that you know how to become a teacher in Arizona, you can get a jump start on your education path and career. It's a good idea to check out the Department of Education to see in which areas have the greatest need for teachers before you begin your program.
Ready to begin your professional job search? Check out our site. We connect job seekers with recruiters and employers and can help you find the perfect job.