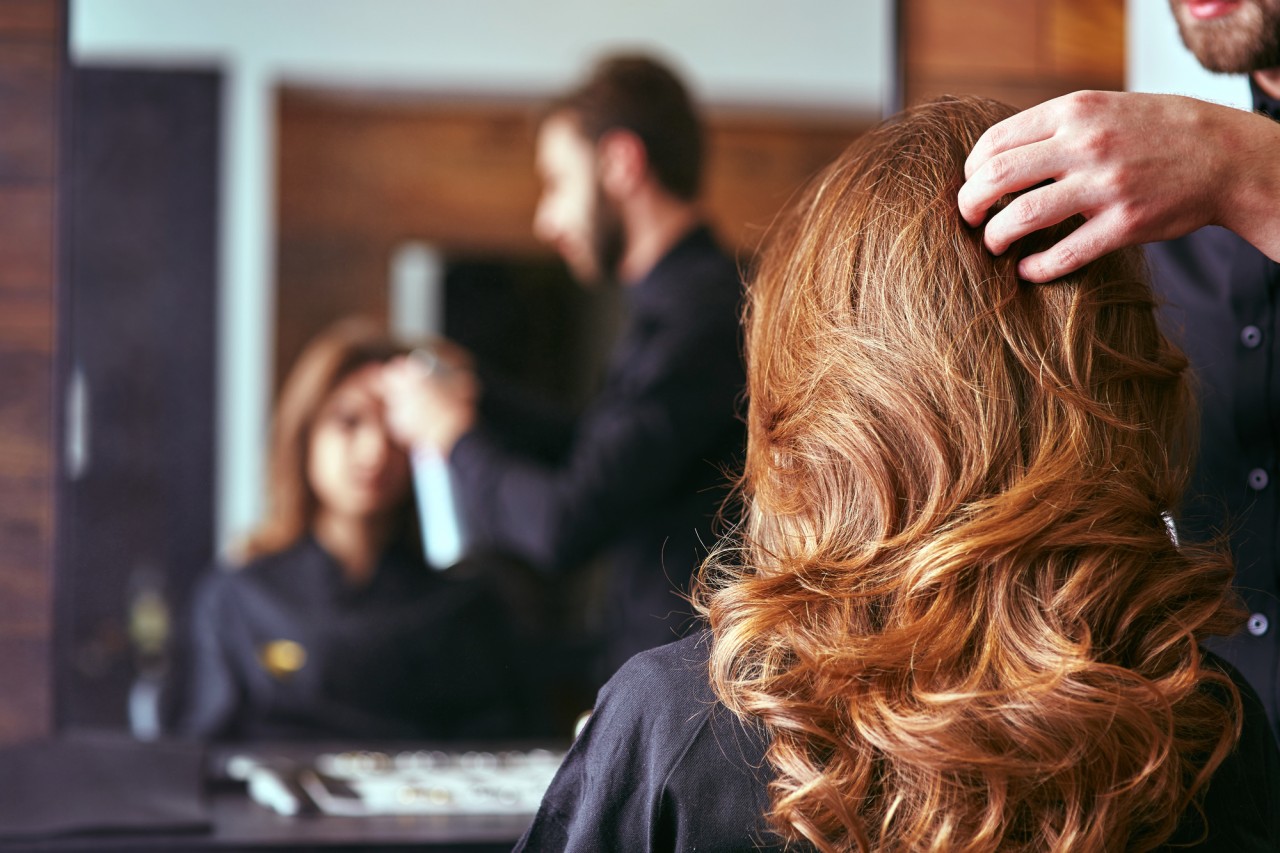 Hair stylists aren't just wizards with a pair of scissors, they are confidantes and style makers. They help women and men become more confident and proud of their appearance.
If you're considering a career in the beauty industry, hairstyling might be right up your alley. Becoming a stylist isn't as easy as some make it out to be, but it's so worth it. Keep reading to find our tips on how to become a hair stylist.
You may have been styling your friend's hair for years, but without a certification under your belt, it'll be difficult to get a job. There is a lot of science that goes into hairstyling, coloring, and sanitization protocols. Without formal education, you'll be missing out on these key pieces of a stylist's job.
If you're still in high school, start off with cosmetology classes as an elective. These classes focus on more than hair topics. You will learn about skincare, make-up, and nail care.
Having a base of knowledge before applying to beauty school will make the schooling process much easier.
If your high school days are behind you, apply to local hair schools. Use the American Association of Cosmetology Schools site to find one near you. Be sure to check with your state to confirm that the school you're applying to is accredited.
Hair school programs are anywhere between 12 and 24 months in length. Most beauty schools have salons attached to them to allow the students to practice with the public. You will get hands-on training with your teachers beside you to help you along the way.
Choose How You Want to Style
Once you have schooling under your belt, you'll need to decide how you want your business to work.
Every salon works differently so be sure to bring a list of questions with you when you go for an interview. Some allow their stylists to rent a booth or chair and even provide a commission for any products sold.
Working in an established salon is a great initiation for new stylists. The salon handles tasks like advertising and booking appointments so you can focus on making your clients feel great.
Once you have a few years under your belt, you may wish to switch things up.
Some stylists choose to make their business mobile. This means you will go to your client's homes instead of having them come to you. You can style their hair in their homes or, if your funds allow, in a van converted into a mobile salon.
Another benefit of this business model is that you can style many clients at once. Folks who are in the hospital or nursing homes need their hairstylists to come to them. Your mobile business will be the most convenient way for them to get their pampering.
Some stylists opt to have a home-based hairstyling business. If you have the space in your home, this might be the way to go. Owning your own business provides a lot of flexibility and is a great option for stylists who have other responsibilities (like children).
Get Acquainted With Local Hair Salons
Hair stylist jobs can be hard to get, especially if you don't yet have experience.
One of the best ways to kick start your hair stylist career is to gain some experience in that sector. Check your local job listings to see what availabilities there are in nearby salons. You won't be able to get a gig styling hair without your certification, but there are other positions you can get to get your foot in the door.
Many high-end salons hire helpers to assist the stylists with day-to-day tasks. This may include things like washing client's hair or giving them hand massages while their color develops.
You might also consider working at the front desk of your favorite local salon. This allows you to get to know the owner and other stylists.
Even if you don't wind up doing hair at that particular location, having experience looks great on your hairstylist resume.
Learn How to Work the Business
Working for yourself can be tricky, especially at first. There are a lot of ins and outs of business ownership that you'll need to peg down rather quickly.
Business insurance is an absolute non-negotiable. Forty-three percent of small businesses have been threatened or involved in lawsuits. Having insurance will protect you in the event that a client claims to have been hurt in your establishment or under your hand.
If you're working in a salon, you may not need insurance but ask your employer just in case.
The next thing you'll need before becoming a hair stylist is a business license. Your licensing needs will depend upon where you're working. Consult with your local small business administration office to determine what you will need.
If you're working for yourself, you'll need to learn how to advertise your services. Once you have a few clients under your belt, word-of-mouth recommendations should help spread the word, but until then you need to advertise. There are countless ways you can advertise your services.
Social media is one of the most common ways businesses spread the word about their services. Create a Facebook and Instagram page and update it often. Potential customers will book you if they like the work that you're showcasing.
How to Become a Hair Stylist Made Easy
Now that you know how to become a hair stylist, it's time to pull the trigger. Your dream career is just a few months away.
Stay on our site for more helpful blogs and to find job opportunities in your area.