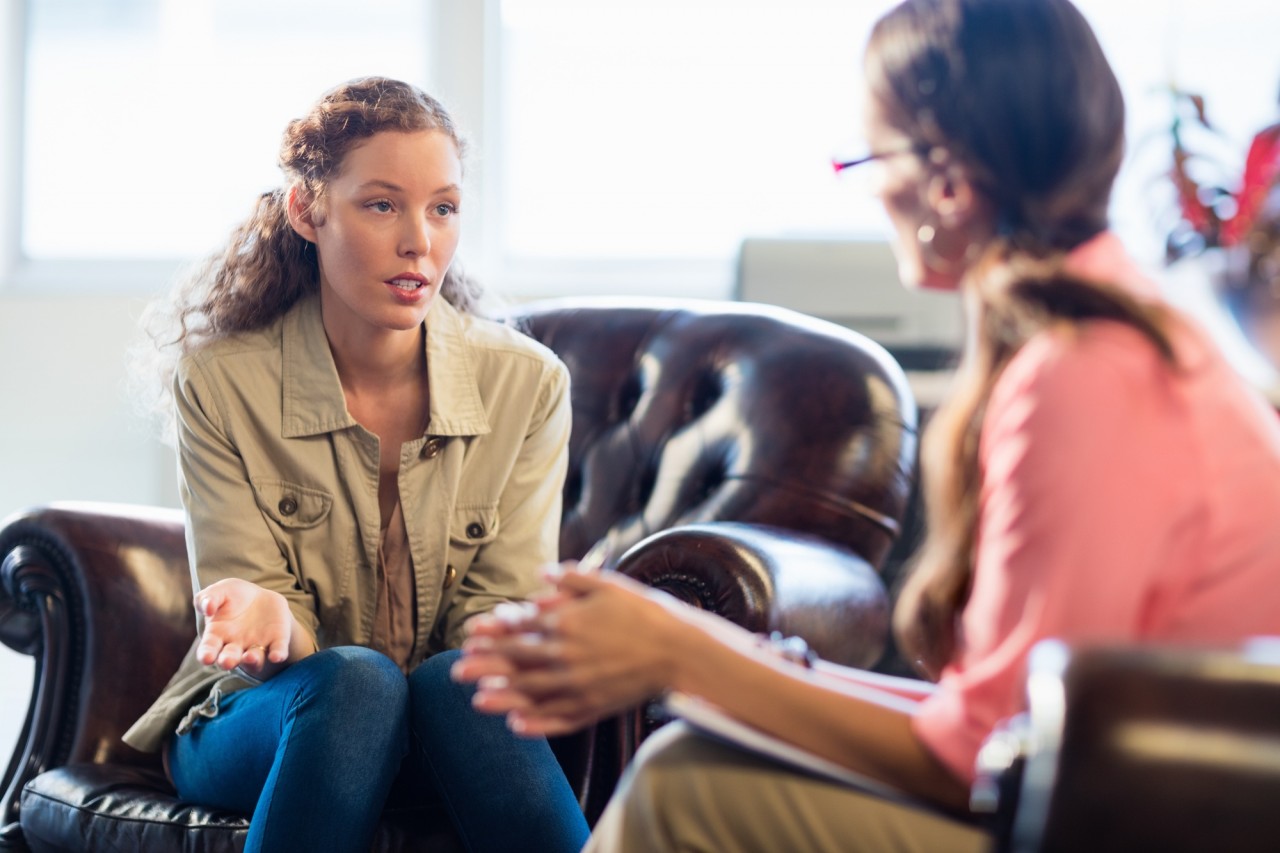 If you want a fulfilling career that will give you the opportunity to help improve people's lives and address some of America's most pressing issues, then you may want to become a substance abuse counselor. So, why become a substance abuse counselor?
According to most estimates, the demand for qualified substance abuse counselors is going to continue rising throughout the next few years, as America's substance abuse problem continues to grow. This means that there will be more jobs in this field and that salaries are likely to rise alongside demand. But steps to becoming a substance abuse counselor? Read on to find out.
1. Academic Requirements to Become a Substance Abuse Counselor
If you want to know how to become a substance abuse counselor, you need to hit the books. There is a range of academic requirements for anyone who wishes to practice as a licensed substance abuse counselor. At the bare minimum, you will require an associate's or bachelor's degree in substance abuse.
If you have a degree from a reputable organization, such as this program from https://intercoast.edu/, you will be able to choose quality jobs with a higher salary range. You may also want to consider a master's degree or combining your studies with a degree in psychology, public health, or even business, depending on your career specialization.
2. Work Experience Requirements to Become a Substance Abuse Counselor
It is not enough to simply take online classes to become a substance abuse counselor. You will also need solid work experience in the form of a placement or internship before you can begin practicing full-time.
Your university hospital may be likely to place students in a hands-on internship that allows them to work with real patients suffering from substance abuse disorders. You can also seek outside work experience at hospitals, rehab centers, or even government institutions or research centers.
3. Choose Your Specialization
There are many, many possible career paths that you can embark upon as a qualified substance abuse counselor. You could specialize in a particular form of addiction, such as alcohol or opioid addiction. You could specialize in public health measures, rather than one-to-one patient treatment.
Perhaps you want to work specifically in dedicated rehab facilities, rather than public hospitals or government programs? The choice is yours, as long as you know the steps you need to take to shape your career exactly how you want to.
4. Learn What the Job Entails
It is also important to have a strong understanding of what your role will entail. Typically, you will be spending a large amount of time with vulnerable people. It is often a physically and mentally demanding role that can require you to be available at all hours of the day (and night).
There is also a huge amount of paperwork involved, as well as stringent legal requirements that you must always be compliant with. Once you understand the challenges of the job, you can be better prepared to make a difference.
Find Your Dream Job Today
Now that you know how to become a substance abuse counselor, it's time to begin your search for your dream job. For this, you have come to the right place. To find the right job for you, make sure to search our massive jobs database today.