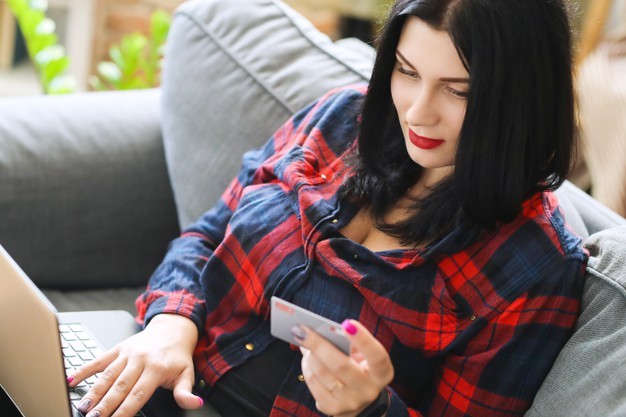 One of the biggest concerns facing potential students is taking on the responsibility of student debt.
Tuition fees can be undoubtedly expensive, and this can leave some people second-guessing whether higher education is truly right for them.
When you are armed with the right information, it can feel much less stressful to take on this debt and to manage it in the future. Fortunately, you can find some fantastic advice on managing your student debt in this article!
Seeking financial aid is a great way to keep the costs of higher education down. Many students fail to realize that they are eligible for some form of financial aid, and therefore forego looking into it at all.
You might be surprised to learn just how many colleges and universities have fantastic financial aid options available for their students.
As an example, Point Park University financial aid is accessed by approximately 90% of the student population. It does not cost you anything to obtain advice on financial aid, so be sure to reach out to your college or university to talk about it.
Discounts in Tuition Fees
Certain students will be eligible for discounts on tuition fees, and this can go a long way to making their education debt more manageable.
This is especially likely to be the case for alumni who return to complete a master's degree at their original college or university.
If you want to find out if you are eligible for a discount, then simply contact the admissions department of the relevant college or university.
Upon completion of your degree, you will likely have several different loans to manage. If you are disorganized, then it can be easy to lose track of all of your different loans.
By creating a list of the different loans and the payment requirements for each, you can make sure you keep on top of this. It can also be a great idea to keep track of the balance owed to each lender and to update this information each time you make a payment. When you do this, you can watch the balance go down and have a better understanding of when you are going to be free from this debt.
You might find that if you miss a loan payment, that you incur a penalty charge. This is best avoided as it will only prolong the amount of time and money you spend addressing your loans.
Being organized will help you to avoid missing loan payments, but you should also set reminders for yourself in your diary. It can also be a good idea to set up your loan payments to go out of your bank automatically. This means that you never have to worry about missing a payment.
Although it can feel overwhelming at first, student debt is completely manageable, and you will be able to get on top of it.
Once you graduate from your course and have found a job, you will quickly be able to organize your payments and work towards paying off your debt.