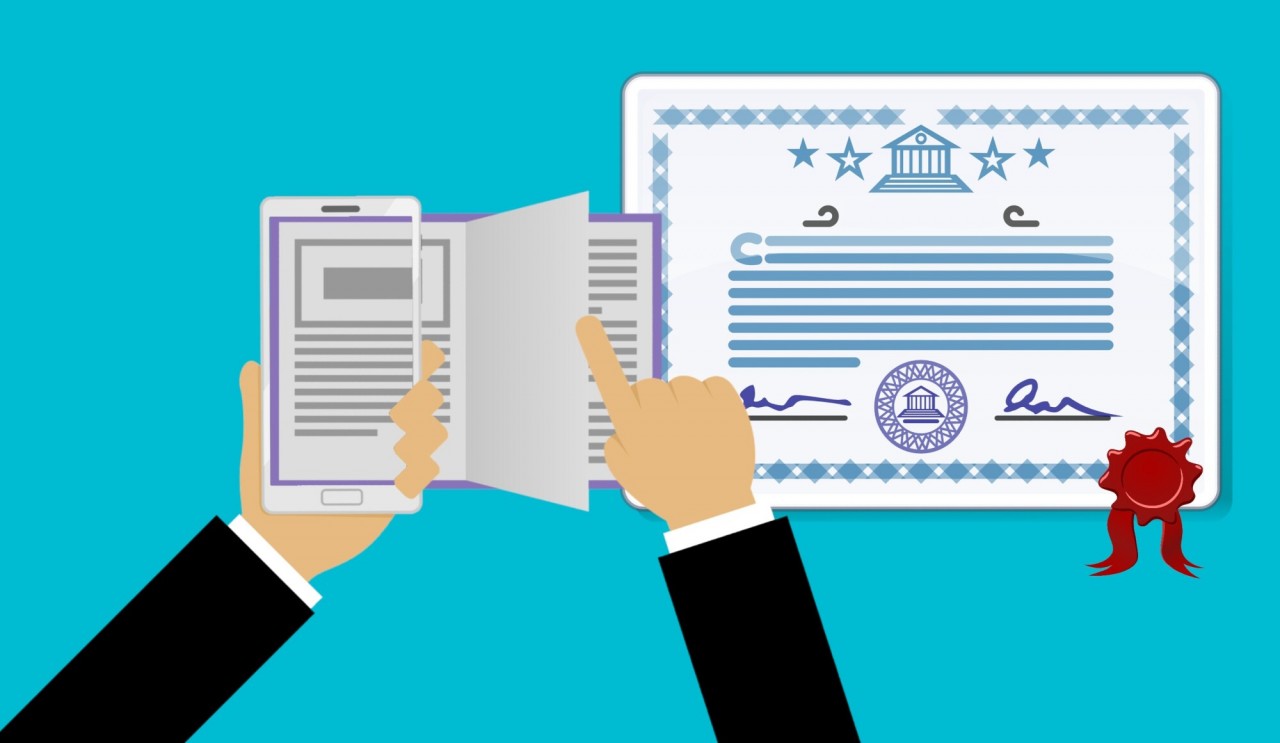 More than a quarter of the US workforce has received at least one non-degree professional certification.
That means that if you're looking for a way to change or boost your career, you don't have to go back for a two- or four-year educational program. There are plenty of career certifications that can get you started on your career path.
The question is, which certifications are out there and which one is right for you?
Read on for five great examples of career certifications that you can receive this year.
Is fitness your passion? Personal trainers can work for established gyms or they can open up their own gyms and start their own programs. If you want to help others achieve their fitness goals and create workout programs that cater to clients' individual needs, consider becoming a certified personal trainer.
2. Emergency Medical Technician
Believe it or not, becoming an emergency medical technician does not require years of medical school. Emergency medical technicians are first responders who arrive at the scene of medical emergencies and provide immediate medical care while transporting patients to the nearest hospital. If you have tons of empathy, compassion, and can maintain a calm attitude in emergency situations, becoming EMT certified may be the right choice for you.
All of us have come to rely a great deal on technology, which means that the technology industry is always booming. If you want to learn how to work with devices like computers or cell phones, consider becoming a certified technician in your sub-field of choice. Entering the technology sector is a great way to find job security and start a career that has plenty of room for growth over the coming years.
Working in the funeral industry may not seem glamorous, but it's actually a great way to connect with people and really make a difference for the families you serve. Funeral directing is also high-paying and requires little more than a high school diploma, certification, and a possible apprenticeship.
If you have a knack for making sales but want to move on from an hourly wage, you may want to consider going into real estate. To become a real estate broker, you can complete a certification program in as little as two months. From there, you can start working with buyers and sellers and graduate from an hourly wage to a hefty commission.
Move Your Career Forward With These Career Certifications
If you're looking to change or boost your career, you don't have to take the plunge and get an advanced degree. There are plenty of career certifications out there that cost far less than tuition and can be completed in less than a year. Find the certification in your field and get started today!
Looking for more career advice that you can't seem to find anywhere else? You've come to the right place. Take a look around and learn tips and tricks that will help you launch your dream career this year.