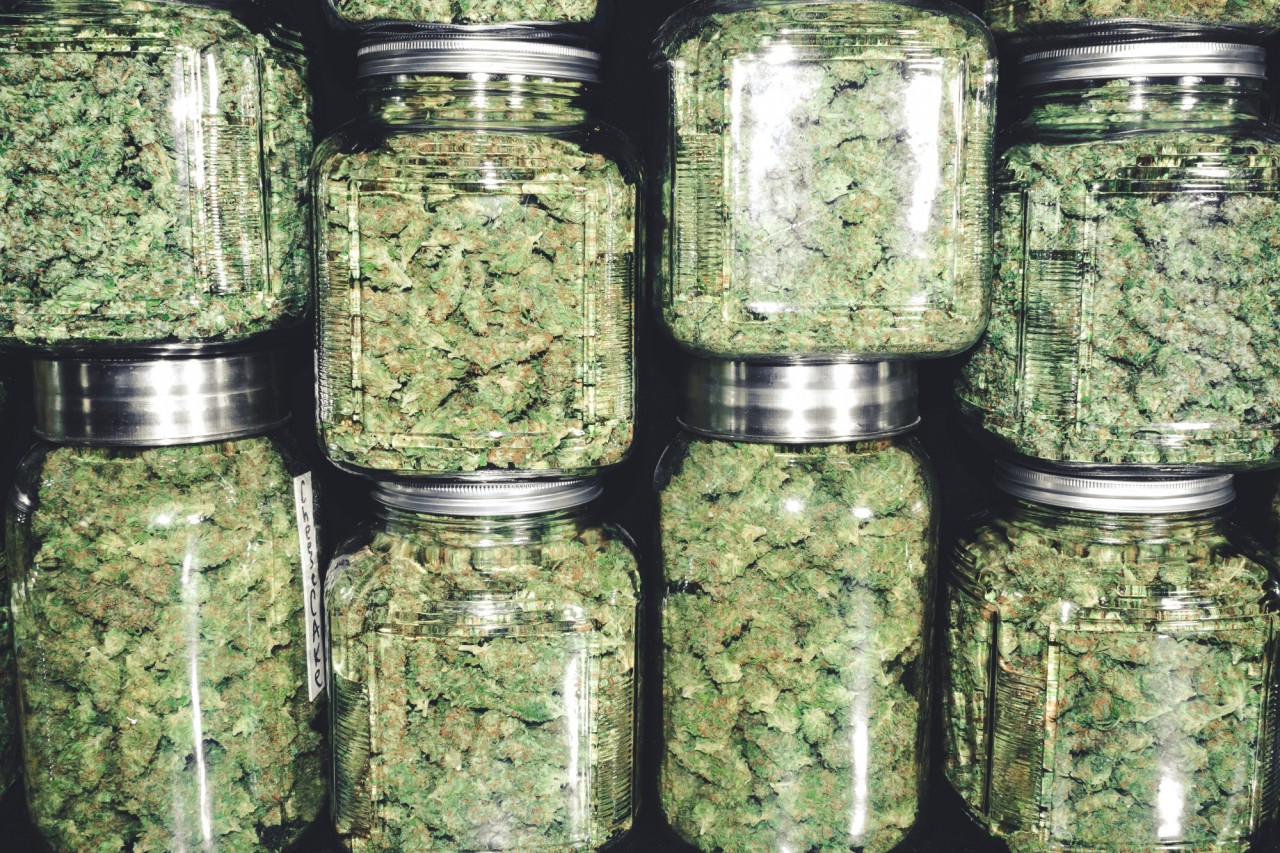 Job positions in the cannabis industry are on the rise!
Steadily growing at a rate of 21% a year, there are about 160,000 cannabis workers today. However, by 2022, it's estimated 340,000 more jobs will hit the employment market.
If you want to snag a job in cannabis, then this article's for you. We'll show you how to get your foot in the door is by starting with an entry-level position. You can get a public-facing job in a dispensary, or work behind scenes at the greenhouse. There are also warehouse-type positions, with tons of room for growth.
Read on to learn how to start a career in cannabis.
Let's start by talking about what it's like being a dispensary associate. If you have past retail experience or enjoy working face to face with customers, a dispensary position could be the perfect fit for you. It's the dispensary associate's job to build rapport with the patients, vendors, staff, and service providers.
Customers will rely on your knowledge of the different cannabis strains and products to make educated purchases. When you set our to find dispensary jobs, you'll find that the positions range from entry-level associate, all the way up to on-site supervisor.
Are you interested in managing an entire greenhouse facility as a master grower? Keep in mind that in the cannabis industry, knowledge isn't as important as experience. You could be amazing at growing different strains of marijuana.
However, if you don't have any hands-on experience growing cannabis professionally, it can be difficult getting your foot in the door. Instead, you'll need to work your way up by first becoming an entry-level greenhouse technician or cultivation team member.
Entry Level Greenhouse Technician
If you're wondering how to get into the cannabis industry, we suggest starting with an entry-level greenhouse position. Then you can work your way up through the company, becoming a team lead, and eventually being eligible for managerial positions. When you search cannabis careers near me, search these terms:
Grower
Grow technician
Cultivation
Greenhouse technician
Greenhouse positions are one of the more intense roles in cannabis industry careers. Why? Cultivation techs, or growers, have to perform physical labor to maintain the plants and grow room. You can expect to do a lot of trimming, cleaning, organizing, and harvesting.
Inventory and Packaging Department
Are you looking for a position where you get to handle the cannabis, but don't have to spend your day in a hot greenhouse? You should explore the warehouse side of things then!
Cannabis companies have inventory managers that work in secured, air-conditioned settings. You could also look into entering the packaging department. There you could spend the day weighing and bagging flowers to meet production demands.
Start Your Career in the Cannabis Industry
Now you know about some of the best positions in the cannabis industry. What position is calling your name? Remember, once you have experience under your belt, the sky's the limit as far as advancing your career's concerned.
Get started today by applying to at least 5 open cannabis positions. You could get called in for an interview sometime this week! For more tips like these, explore the rest of this site.