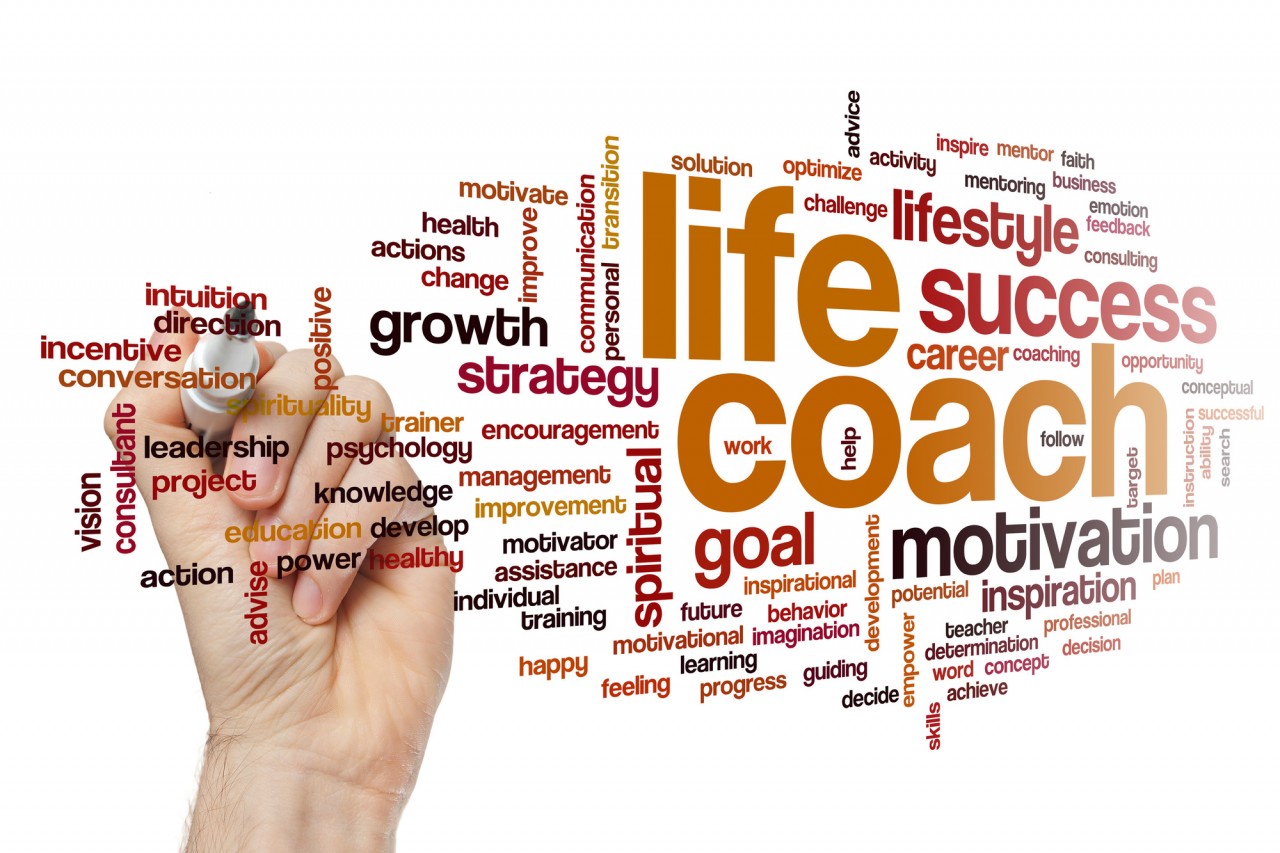 Are you preparing for the new year to arrive? If so, you're not alone.
After all, this is the perfect time to start fresh and set goals for all the great things you want to accomplish in the coming year. And if you're like most people, you are more than ready to leave 2020 in the rearview mirror.
One of the best ways to become the best version of yourself is by hiring a life coach. Or perhaps you're intrigued by the thought of pursuing a career as a coach yourself.
This article takes a look at the basic life coach job description and how to earn your life coach certification. Keep reading to get the inside scoop.
This is a professional who works with a wide variety of people to help them take their lives to the next level. They help clients organize and strategize every aspect of their lives in order to become a more efficient and satisfied human being.
Here is a great resource for anyone wondering how to become a life coach.
They Help Clients Focus Determine Their Goals
Let's start with goals. Why? Because everyone has goals. They can be big or small, but they are things you want to accomplish yet it's easy to lack the willpower or direction to get started.
One of the primary roles of a skilled coach is to help the client to clearly identify the goals that are most important to them. This is one of the most important parts of the process. After all, it's hard to begin a journey if you don't clearly understand what direction to start moving.
They Help Clients Develop a Plan for Achieving Those Goals
Once the client has made a list of clearly-defined goals, it's time to develop a plan of action. After all, big dreams are meaningless unless you have a workable plan to achieve them.
This part of the process requires focus and discipline. The coach and client work closing together to develop a step-by-step plan that will lead the client closer to reaching their goal. This could be the desire to lose weight, career development, getting their life organized, or simply becoming more effective at everything they do.
Life coaches also provide motivation. This is obviously tremendously valuable to anyone having trouble taking the first toward living the life they've always imagined. A skilled coach understands how to push and inspire in order to get maximum results from their clients.
They Keep Clients Accountable
When reaching for big goals, accountability is key. And this is a huge part of the value that life coaches provide.
They Help Identify and Avoid Common Roadblocks
Everyone has roadblocks, both physical and mental, that hold them back from achieving everything they desire. An experienced coach understands how to identify the roadblocks in a client's life and how to teach them how to avoid becoming a victim of those roadblocks.
A Guide to What a Life Coach Does and How to Become One
Sometimes people need help in achieving their dreams. Fortunately, working with a life coach can make all the difference.
Keep scrolling to discover more great career advice on this blog.