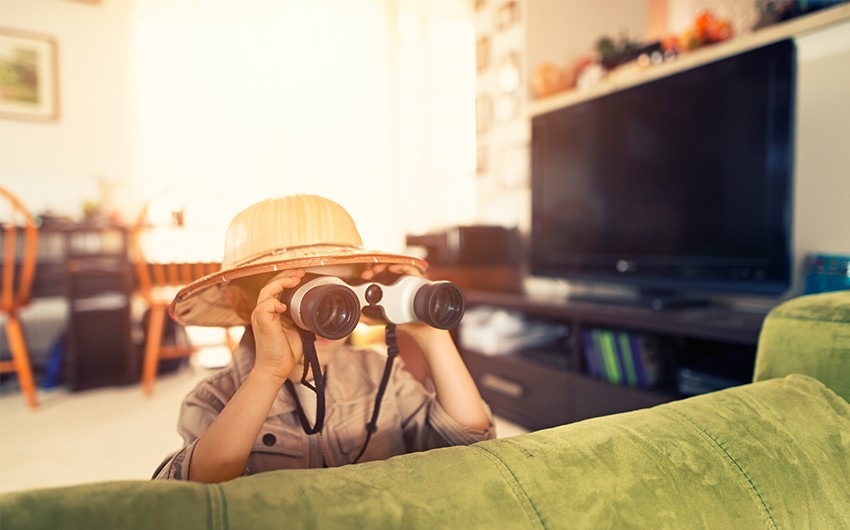 When you are creating a website, it is important that you are able to give your visitors a great user experience, and this can be even more important than other aspects such as the quality of your products and services. Giving your user a good experience will enable them to have a relaxing time shopping, increasing the chances of generating positive emotions, and gaining both good reviews and return customers; visitors are more likely to use websites that are easy to use.
Monitoring your website's digital performance is vital if you are looking to provide your customers with an overwhelmingly positive experience, and especially if you want your website to run perfectly at the launch and into the future. Companies like digivante.com offer a wide range of performance testing solutions that can help to improve the user experience of your customers, including aspects such as isolating the issues of your website before its launch, meaning that customers can have a positive experience from the beginning.
Services which they also offer include usability testing, which is vital to ensure that your website can be easily navigated by its customers, and live site monitoring, which enables you to discover any IT problems with your website before they have a damaging impact on your customers. Once these issues have been isolated, you are then able to focus on fixing these to generate a more positive experience for your customers.
User Interface Design

If you are trying to increase your businesses' user experience through good web design, User Interface Design (UI) is part of User Experience (UX) Design and focuses on the ease of use of your website for visitors. You should also focus on implementing a good User Interface Design to ensure that your website is easily navigable and accessible for all of your patrons. For instance, you need to consider user limitations such as disabilities and have large text and voice-over options.
You should also give users a hierarchy when experiencing your pages, such as using a range of strategic typography such as bold and colored fonts, and creating your page layout so that the reader's attention is drawn to particular objects and pieces of information through spatial awareness, which can increase the ability of users to scan text. If you are struggling to do this, you should consider hiring a website designer who can create UI-based designs in your stead.
Beta Testing

Website beta testing can also give you the upper hand on user experience by allowing you to visualize first-hand the experience that your customers will be getting. First, you should conduct a private beta launch where you invite a limited amount of people to participate in your test, which can allow you to simulate the normal working environment of the website and find any issues before you fully launch it. You should then consider a public beta launch, which is similar to normal usage except that users will be able to provide feedback from your customers about the running operations of your website and highlight any problems that are in need of a redesign.