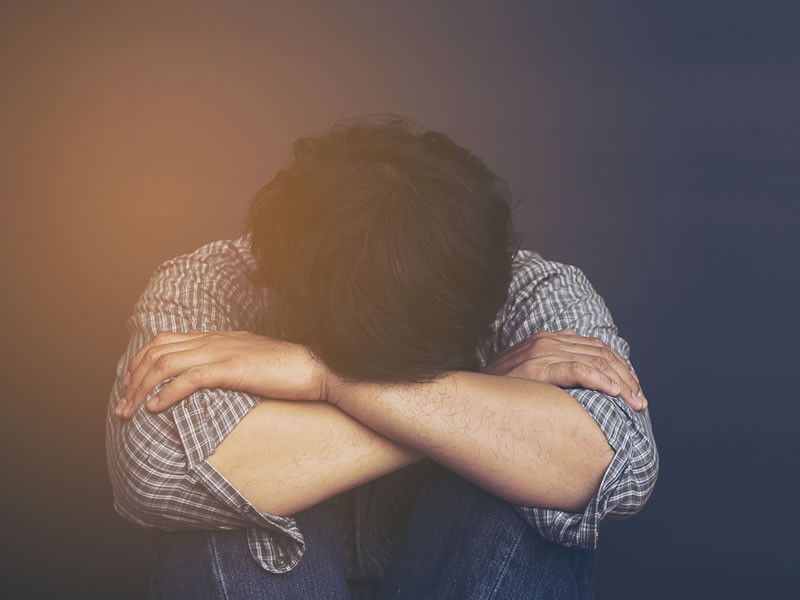 You might be going through a tough time in life, but that doesn't mean that you can afford to shirk on your professional responsibilities. No matter what's going on at home, you cannot allow your problems to ruin your career. For this reason, no matter how difficult it may be, you have to remain focused on your professional goals regardless of what plights you are currently facing.
To find out how you can remain focused at work despite facing a multitude of problems back home, be sure to read on.

Take your tasks one at a time
It might be cliche, but it's true — taking things one step at a time will help you to remain focused at work regardless of how tough life may be for you back home. Break your daily routine down into smaller tasks that are far easier to digest, rather than thinking about the multitude of different tasks that you are facing. Thinking in the short term will allow you to focus in short, shape bursts, ultimately resulting in your remaining far more productive. Thinking in the long term, however, will only ever result in your losing concentration.

Build your support network
You're not going to get anywhere if you carry on shouldering all of your burdens in life. If you continue to live and work in this manner, you'll only make your plight ten times worse. What's more, the quality of work will be sure to drop too. For these reasons, it is imperative that you build a support network that you can fall back on when times get particularly tough.

The people that you choose to surround yourself with in this instance should be made up of loved ones who can be there to support you at home, and professionals who can assist you at work. Depending on what specific tough time you are facing, you may even need to seek professional assistance in your home life. For example, if you are currently in the midst of a separation, then you're going to have to partner up with a Charleston family law divorce lawyer. The point is, whatever your situation dictates, be sure to seek the right kind of support to help you with your specific troubles in life.
If you find yourself dwelling on what could have been, stop. The past is the past. It has happened, as there's nothing that you can do to change it. Instead, focus your time and effort on your future. To the point, focus on controlling what it is you can control. If you do this, you'll find it much easier to devote yourself to your career, no matter what obstacles are placed in front of you in your home/social life.
Should you ever be unfortunate enough to go through a tough time in life, just know that your career need not suffer. If you take the above advice, you will be able to find the balance that you need to carry on advancing in your chosen profession, regardless of what is happening back at home.