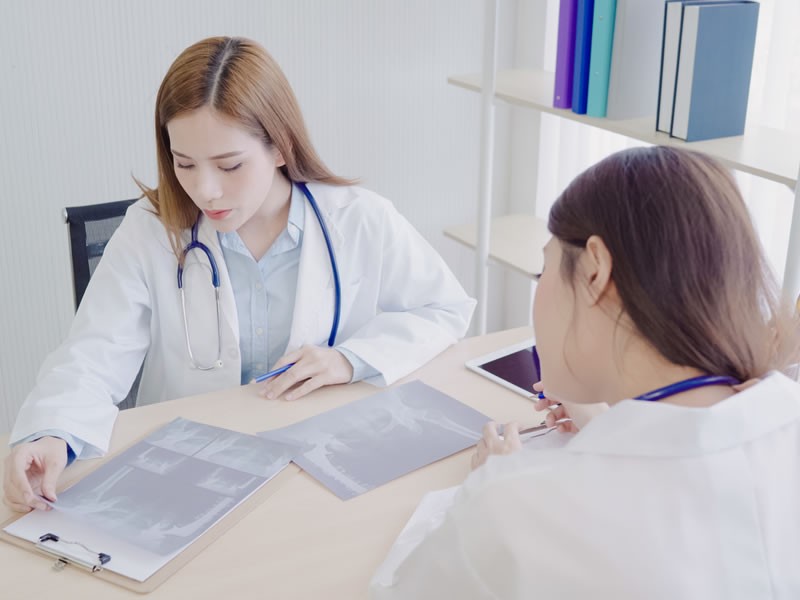 The healthcare field is one of the fastest growing fields out there in terms of job growth. Statistics show that as of last year, the healthcare field has now become the largest employer in the entire United States. Much of this can be attributed to the fact that the population is aging and therefore more healthcare is required, as well as the fact that the baby boomers who were in the industry are now retiring which is opening up job positions. What this means for those who have an eye on the healthcare industry for a potential career is that the time is right, and the jobs are there.
If you've been eyeing a job as a neonatal nurse practitioner, but want to make sure that you not only like the job, but excel in it, then you're going to want to read on. Here we'll take a look at various tips and advice that will help you to succeed in your chosen career and truly get the most out of it.

Enroll in a Great Program

First things first, you need the proper educational foundation in order to get a job as a neonatal nurse practitioner. The great news is that, thanks to technology, you no longer have to attend schools in person, and you can choose programs with flexible schedules so you can work while obtaining a degree or diploma at the same time.
Baylor University offers a well-respected Doctor of Nursing with a Neonatal Nurse Practitioner Track. There is no GRE or GMAT required, and the program is meant for those who are actively practicing RNs. Because it is an online program, you can keep up with your job while advancing your education.
The program focuses on embryology and developmental physiology, and advanced neonatal nursing management of high-risk and critically ill newborns and infants. For more information, follow this link: https://onlinenursing.baylor.edu/.

Work on Your Communication Skills

Communication skills will be a large part of your job. You'll be responsible for communicating with physicians, other nursing staff, and of course the parents of the baby. You need to ensure that you listen well, and then relay information in a timely and accurate manner. It's also important to be prepared for lots of questions from anxious and worried parents about their little one. Keeping a positive and optimistic attitude will help to keep everyone in the NICU calm.

Ensure Your Basic Nursing Skills are Top Notch

​
As a neonatal nurse practitioner, you will still be responsible for basic medical nursing duties such as taking vital signs, attaching monitors and leads, operating CPAP machines and ventilators, and more. Now, obviously these basic skills can be trickier on a newborn baby, but remember the basics remain the same. Keep your training in mind and walk through all the necessary steps.

Make Sure You Have an Eye for Detail

​
Another tip is to make sure that you are constantly keeping an eye out for details. You don't want to miss anything, as this can put the baby's life at risk. One of the biggest problems in the NICU is the risk of patient misidentification. This can result in the wrong drugs or treatment being issued to the baby, which is extremely serious. You need to be aware of all details at all times, keeping careful track of the various patients.

The Ability to Multi-Task without Feeling Frazzled

​
Multi-tasking is an absolute cornerstone of your job. There is a good chance you will have more than one infant under your care at a time, so you need to be able to multi-task with ease. This goes back to the attention to detail, making sure you not only provide proper care for all the infants under your charge, but keep their records straight, and be able to switch gears at any point.

Step Up Your Physical Health

​
This final tip is one that not everyone thinks about until they are a nurse. Neonatal nurses are constantly on the go. The odds of you having free time to sit down and just relax for a few minutes is slim to none. You'll need plenty of energy and endurance to excel in this job. You can increase your endurance by working out in off-hours and focusing on cardio.

Now You're Ready to Succeed

​
By following these tips and advice, you'll find that your odds of succeeding in the role of a neonatal nurse practitioner will increase dramatically, and you're bound to enjoy a higher level of job satisfaction.