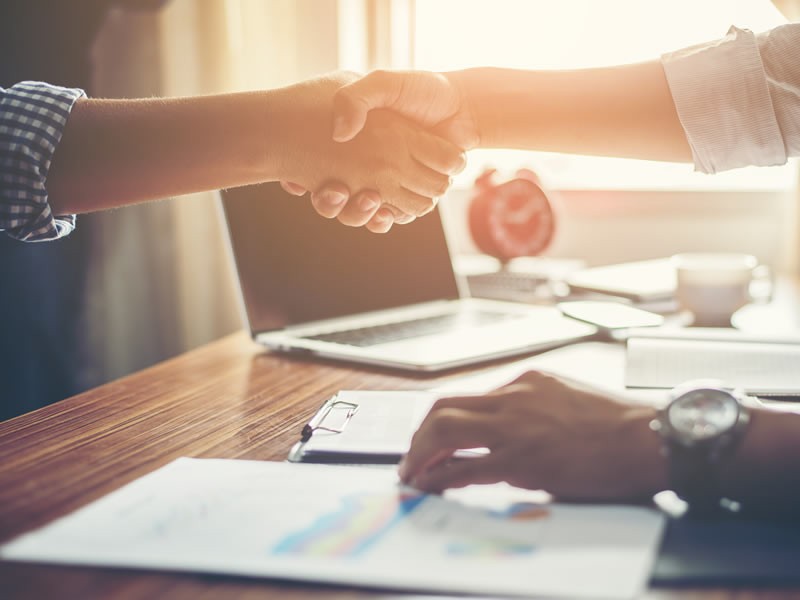 Finding work can be tough whether you are looking for your first career job, trying to climb the corporate ladder or making a career switch. It can take a lot of time, hard work and patience to find work but it is something that you have to stick at in order to succeed. If you are currently struggling to land a job, then it can be disheartening, but it is important to not give up. There are a few main areas that you can work on which will greatly increase your chance of finding work and setting yourself up for a successful career. Read on to find out what these areas are.
One of the first things that an employer will look at is what qualifications you have. Earning more qualifications is a sure-fire way to bolster your resume and make you more appealing to employers. Places like the University of Redlands in California offer online MBAs and other qualifications which can be completed remotely and at your own pace - this is ideal for those looking to find work with a busy schedule. Find a course that works around you and build your skillset at the same time, as this can help you to stand out next the competition when the time comes.
It is something that you hear all of the time, but this is for a good reason - it isn't what you know, it is who you know. Take steps to increase your network, and you will have more opportunities open up for you. Attend conferences, lectures, seminars and anything else related to the industry that you want to enter and also spend time networking online. Additionally, friends and family may know someone who can help so consider asking around in these circles too. Face to face meetings and interactions can go a long way in terms of building your career.
No matter what industry you want to enter, it is vital that you have a strong skill set. What these skills are will depend on the line of work, but you need to identify what these are and take time working on them whether this is through a course, reading or practicing. Additionally, soft skills are vital in any industry so make sure that these are not a weakness.

Work On Your Interview Technique
The interview is the biggest obstacle when it comes to finding work, and it is an area that many people struggle with. Spend time researching the interview technique and always be well-prepared before attending any interview. It is also worth practicing with a friend or family member and to seek feedback from any previous interview - it can be hard to hear, but it is a great way to improve.
When you are making multiple applications every day, it can be easy to use the same blanket application and cover letter. Employers pick up on this straight away, so you are much better off tailoring each application. Although it can take time, it shows that you have looked into the company and thought about why you would be a good fit for them.

Design A Professional Website
While having a resume is important, in today's internet-driven age it can be a smart idea to have a professional website which contains your work experience, skills, background, and references. This allows you to expand on the information on your resume while showing that you understand the importance of having web presence.

Gain Any Experience Possible
Sometimes it can be hard to find work when you have little experience - this is a vicious cycle to find yourself in. In this situation, take on any relevant experience possible whether this is an internship, part-time work or working with a company on a one-time project. This can be just a stepping stone to landing full-time work as it shows that you are capable of working in the industry.

Stay Current on Industry News
While you are looking for work, you also need to stay up to date on all of the latest industry news and trends. This will show that you have a genuine interest in the work and ensure that you are ready to step in when the opportunity arises. If there is new technology being used in the industry, for example, then you need to familiarize yourself with this beforehand.
Landing a job can be tough especially when you have faced a few rejections. The key is to keep plugging away and to view any rejections as learning opportunities. The above are the main areas to work on if you are struggling to find work and with hard work, patience, and commitment it should not be too long until you find the job that you are after and you can start your career path.