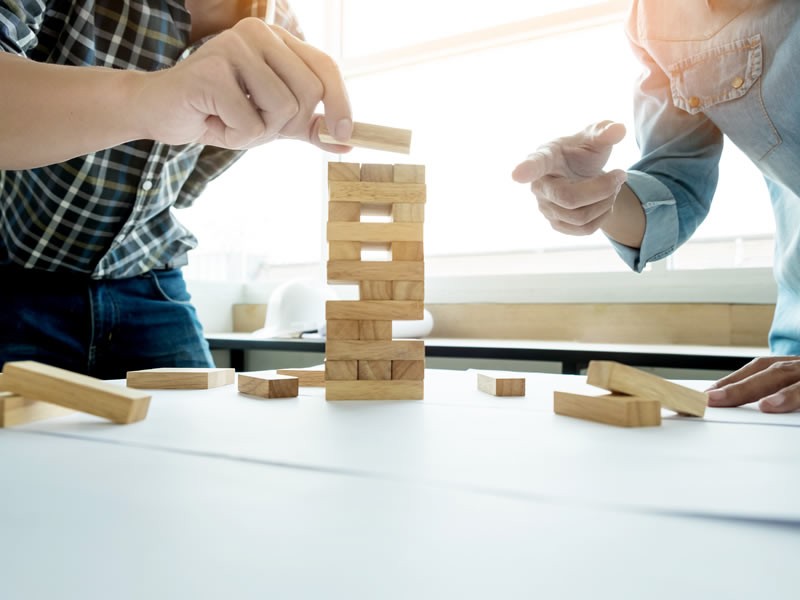 A career in IT is a great one to pursue, not only because there is a huge demand for IT professionals, but also because the career paths themselves are lucrative and challenging. There is also the fact that IT is something all industries need right now, which means you can enter the field you are most passionate about with the right IT skills.
That's the key to building a successful career in IT; having the right IT skills. Some skills are in high demand right now, and we are going to review some of the skills you want to consider gaining in this article.
Server Administration

Almost all business solutions run in the cloud these days. Cloud computing has transformed the way companies store and process information. The use of cloud computing also affects the internal workflows of many businesses today.
Knowing how to manage the right IT environment is a key skill to have. With the many courses, you can take and VPS hosting plans becoming more affordable, mastering server administration on a more practical level is easier than ever. You can have your own virtual private server for learning and experimenting.
Digital Marketing

Digital marketing is a broad skill, but it has one key component that you don't want to miss: strategic planning. As a digital marketer, you don't have to master every instrument available today. You simply need to know instruments such as SEO and content marketing and how they can be used to reach the right target audience effectively.
Similar to server administration, there is no shortage of digital marketing courses to take if you really want to master this skill. You also have plenty of opportunities to put your digital marketing skills to test, including with a campaign for marketing yourself as a digital marketing expert.
Search Engine Optimization (SEO)

If you do want to be a specialist in the digital marketing field, SEO remains the skill to pursue. SEO may be an old trick in the digital marketing book, but it is an instrument that continues producing great results and superb return on investment or ROI.
More businesses – including the ones targeting local customers – use SEO as a way to build a stronger web presence. SEO also works well with other marketing instruments, such as social media and video marketing, making it an even more desirable skill.
Machine Learning

We really cannot talk about IT skills in high demand without talking about artificial intelligence and machine learning. This may not be a skill you can master with a couple of short courses, but it is a skill worth pursuing if you want a bright future in IT.
Moving forward, machine learning will be the technology used in more applications. We already have solutions such as IBM Watson providing more comprehensive AI tools for businesses. It is just a matter of time before better integration with machine learning becomes the norm.
There are other skills you can master if you want to have a bright career in IT. Data visualization and engineering, UX design, and information security all offer promising opportunities in various industries. Find the skills that align well with your career goals and take the first step towards mastering them today.