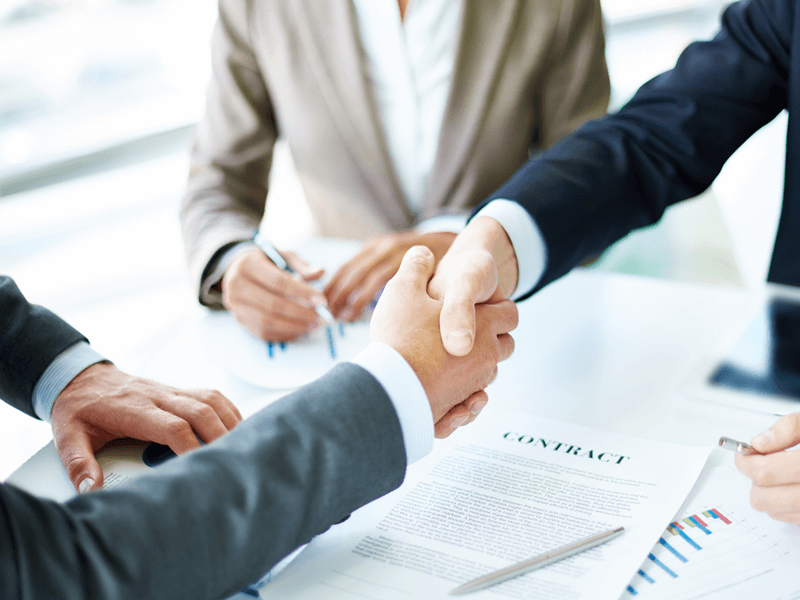 As the world of work is disrupted by the digital age, more and more careers are morphing into that horrifying pastiche of modern work: desk, computer, keyboard, mouse. If the idea of sitting down to stare into a monitor for eight hours a day doesn't much inspire you, then you've arrived at the right article. In the list below, you'll find six of the most high-energy, fast-paced and stimulating careers in the world - those that'll suit individuals who look to be inspired each and every day that they arrive at their place of work.
​
Ever seen those images of men and women rushing around the floor of the Stock Exchange? The mixed emotions of jubilation and regret swirling in an energy-packed, intense environment? You might need to study for a number of years to earn your place in the finance industry, but once there you'll be in one of the most high octane - and high-paid - positions in the world.
What can be said for finance also applies to law - a dizzying field requiring constant negotiation, improvisation and knowledge application each and every day. Add on top of that the variety of cases that you'll fight in your career, and you're sure never to become bored in a future career as a lawyer.
If the public has learned one thing from the Fyre Festival fiasco, it's that events management is an incredibly difficult, fast-paced and multi-faceted job. As a career, it's as intense at it is rewarding - and each event that you put on that goes off without a hitch you'll add to a proud portfolio of logistical and resource-management successes.
A vocation that requires a fine balance of medical knowledge and social skills, nursing is celebrated as one of the most esteemed and noble careers in the world. Giving care to multiple people each day, with a conveyor belt of new-comers keeping your work always interesting, you need only search for online Nurse Practitioner programs in Ohio to get qualified to work in this rewarding role.
Whether you choose to be a top-level chef or a manager at an eatery, restaurant work is yet another career that demands the very best from its workers around the clock. You'll be under constant time pressure to deliver meals and drinks to your customers, with quality service and food you aim each and every day that you turn up to your job.
Finally, the last vocation on this list of the most high-octane jobs must go to journalism. In a similar fashion to the hectic offices on Wall Street, newsrooms are a hive of intense activity, chattering journalists, and papers flying all over the place in a flurry of work that each day is intended to reach the minds of millions of people. A career in journalism will keep your finger on the pulse of world events, and your own pulse raised as each day comes with a new thrill.
If you're a high-energy kind of person, you'll not go far wrong with a career in one of the six disciplines outlined above.