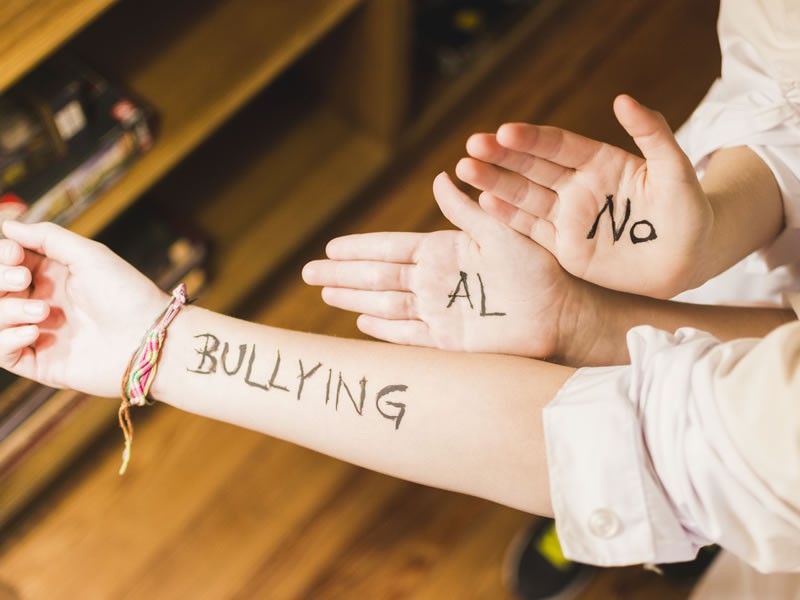 We live in the twenty-first century, which means that discrimination of any kind in the workplace is no longer acceptable. In fact, there are laws and regulations against such practices across the world and in the US in specific. If you have the sense that you or your coworkers are experiencing discrimination, it's vital that you find a way to tackle it in order to secure justice and compensation and to send a message to those behaving inappropriately. This guide looks at the best ways in which you can do just that.
Some discrimination can seem minor or can occur as a one-off. It's difficult in these circumstances to come down hard on your superiors as you may fell you misinterpreted their behavior. Nevertheless, if you intuitively believe you witness or were subject to workplace discrimination, it's crucial that you make a complaint. Usually, these will either be sent to a manager you trust, or to your HR department. It's imperative that you get your complaint down in writing because if you experience a subsequent episode of discrimination, you'll be able to refer to a previous complaint to strengthen your case.
Sometimes you might feel that discrimination is happening and you'd like to take it entirely into your own hands. Let's say you feel that you're being discriminated against in such a manner as to deny you workplace benefits, promotions or more exciting batches of work. To talk about this issue, schedule a one-on-one meeting with your immediate manager and prepare yourself for a gentle yet forceful explanation of your point of view. Don't expect to be contradicted; you may well find yourself getting through for being assertive and up-front with your complaint.

Legal Routes & Wider Action
For those episodes of discrimination in the workplace that are clearly outside of the threshold of ambiguity or acceptability, you may well be left with only one option: to take your case to employment law specialists. By contacting the team at www.spencersolicitors.com, you'll be able to talk through your specific complaint and gain valuable advice on how you should proceed. For example, by gathering evidence to build your case. These specialists are experienced in dealing with workplace discrimination and will be able to fight for your compensation and the removal of the figure or figures who are acting inappropriately in your place of work.
If you feel that the discriminatory issue you're facing is far from personal and more of a structural problem within your organization or industry, then it might be time for more collective action. Consider contacting the union relevant to your place of work, or joining marches and political action against the discrimination you feel you are experiencing. Talk to your colleagues who're facing the same discrimination and see whether you can join together to deliver a forceful message to your board, your higher-up managers, or the company as a whole. Speak out to guarantee your rights.
These tips should help you deal with whatever case of discrimination you feel you're experiencing at work. Discrimination is not acceptable in any workplace, so ensure you act now.