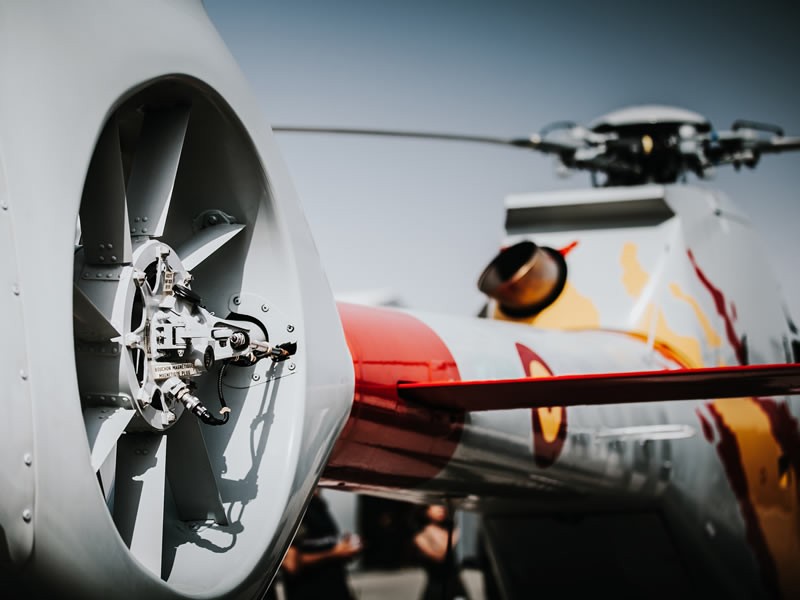 Engineering is a highly rewarding profession to get into, but there is a lot of mystery surrounding it as well. Knowing exactly what it is that an engineer does is difficult to pinpoint because the job is just so varied and interesting. This is one of the reasons why engineering is such a fascinating career, but also why some people shy away from looking into it more deeply. If you are wondering whether a job in engineering is for you, here are some reasons why you should at least think about becoming an engineer.
#1. Use creativity to solve problems

The basic job of any engineer is to put their problem-solving skills to use to either improve or create new products or processes. If you are put off the idea of becoming an engineer because you think it might be boring and you won't be able to use your creativity it's time to think again. Being an engineer is actually a highly creative job as you will need to come up with innovative ideas every day. These ideas can then go on to change the world for the better, which is hugely exciting as you watch them become reality.
Engineering is a wide and varied profession, so no matter which branch you choose to go into you will find that no two days are ever going to be the same; your job may require you to be up to date with the latest professional PCB software and the next day you might be in charge of a new project, or solving any number of other problems both at home and further away. No matter what your passions and skills are, you will be able to find a branch of engineering in which you can use them.

#3. Travel the world

Engineering can take you places like England, Shanghai and across the U.S. certain jobs list below can involve a lot of travelling. When you have a degree in engineering, you will have the chance to travel all around the world. This is the kind of professional that is highly respected and also needed everywhere, and that means you can have your pick of where you want to live and work. Even if you don't want to move away from home permanently, you can find yourself traveling to different countries in order to complete specific projects. You might be away for days, weeks, or perhaps months at a time, and during that time you can have the opportunity to explore your new surroundings too.

1. Aerospace and pilot.
2. International event coordinator
3. Travel Photographer
4. Travel Journalist/ writer
5. Merchant Navy/ Cruise
6. Oceanographer
7. Oil and gas field professional
8. Exploratory Geologist
9. Anthropologists & Archeologists
10. Projects with Organizations like UN.
11. Diplomat/bureaucrats like Indian Foreign Service(IFS).

Of course, don't choose a career because of how much money you'll make. But if you're considering engineering, know that you've got a good chance of making a decent salary. According to the Bureau of Labor Statistics, starting salaries for engineers average around $65,000. Add this together with the fact that you will be enjoying your varied and exciting job, and you might just have found the perfect career path. There is a lot of progression to be made too, so if you work hard you can find yourself in a top tier position relatively quickly.
A new graduate with a degree in aerospace engineering can expect a starting salary in the range of $65,450¹. With cutbacks in space exploration the Department of Labor expects that the need for aerospace engineers will grow at 5% over the next few years, a slower pace than the average job market. A mid-career salary for an aerospace engineer is $103,720¹.Aerospace Engineering Salary Estimates Starting Salary: $65,450¹Mid-career salary: $103,720¹

It is an engineer's job to make a difference in the world, and the impact of that difference can be huge and positive. In terms of job satisfaction, engineering ranks highly because the work is interesting and the results can be seen and measured – you will be able to tell exactly how much of an impact you are making in someone else's life.