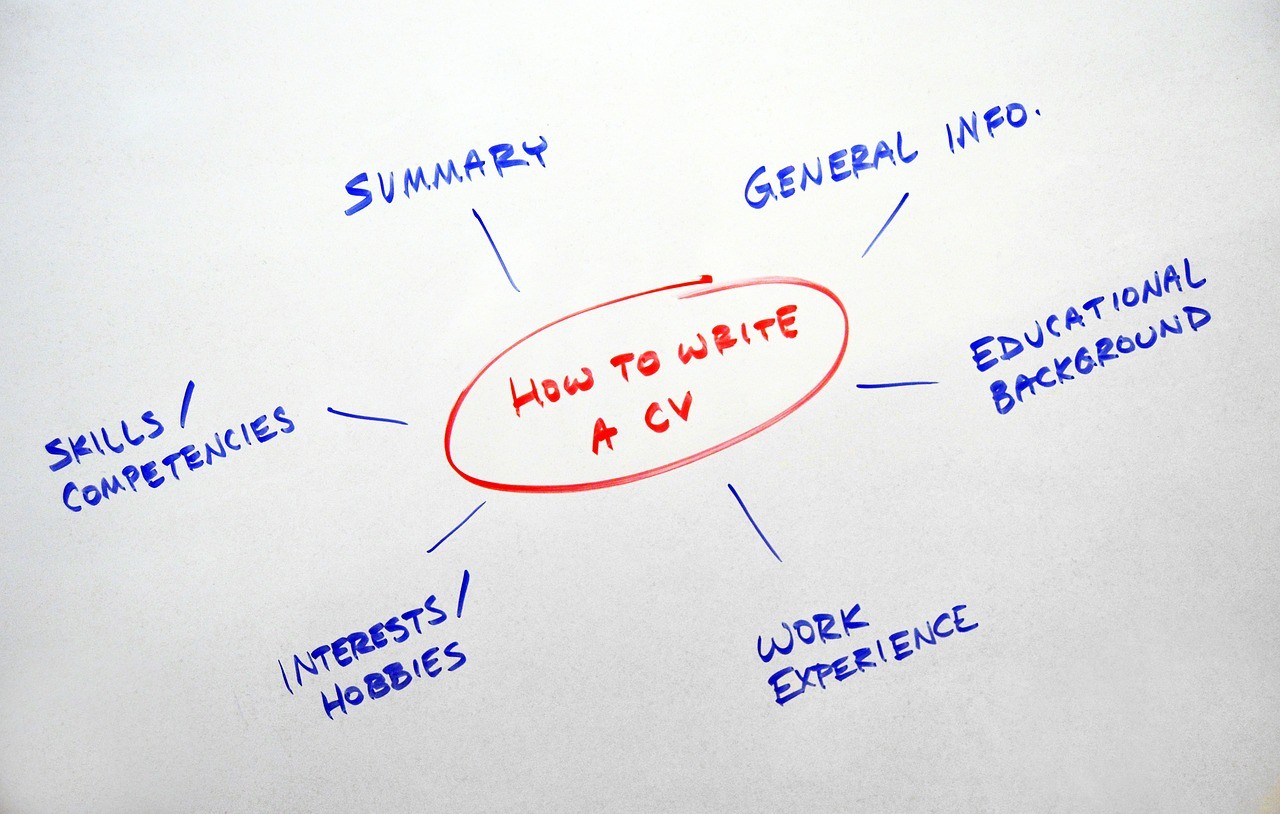 You are the perfect candidate for a job of interest with an impressive education and skills every recruiter should have. As you turn on your laptop to start searching for job opportunities, you notice your resume needs to be updated. You have a list of achievements to include, but writing the information on a resume to gain the interest of a hiring manager is a daunting task.
The reality is writing an effective resume can be difficult for most job seekers. The act of describing your experience in a job interview is not the same as writing it on a resume to help you be recognized from the competition. It is essential to select the resume template that is consistent with your level of experience or it will appear as an unprofessional document to human resources.
We highly recommend you review the three different resumes to help you land the job you deserve.
#1. The
Chronological Resume
Do you have years of work experience? The chronological resume template is the right option for you.
A chronological resume lists your experience with the most recent job listed first. The last company you worked for should be at the bottom of this section. It is one of the most common resume types used by professionals that have worked in industry for over five years. It is essential to apply this technique to the body of the resume for subheadings that include:
•Education
•Volunteer Experience
•Community Involvement
Pro Tip:
Most hiring managers will spend only a few seconds scanning your resume. That's why its one of the best resume formats, put your most important information first.
​
#2. The Functional Resume
One of the best ways to showcase your talents before preparing for an interview is writing a functional resume because your experience, and skills are listed first for the hiring manager to notice. At the top of the resume, write 'Resume Summary' with a paragraph with powerful sentences on what you can offer an employer.
After writing a description of your skills, your work experience is the next section to complete. The heading in this area of the resume can be listed as Professional Experience or Accomplishments. If you are an executive, subject matter expert, or have a series of work gaps of employment, use this resume to direct hiring managers to focus first on your talents.
Pro Tip:
This is the best type of resume to hide the fact that you have imperfect work experience, or because you're transferring industries

​



#3. The
Combination Resume
If you enjoy writing, a combination resume can showcase your experience with the techniques used to write a functional and chronological resume. At the top, include a heading that states "Summary of Qualifications" and corresponds a description of what you achieved in your career. The idea is to highlight your core strengths to show the hiring manager what you can contribute as a working professional. After this section, include your work experience, education and certifications and other relevant parts.
As a recruiter, you have an advantage over the rest of the workforce because of your experience in hiring employees. Your career is as necessary, and with these resume writing tips, you can find a job that will offer a rewarding experience to develop your professional skills. In the New Year, consider the top performing industries when considering a transition in your career.
Pro Tip: This resume format is also a good way of answering the reader's questions about career changes, gaps in work history, and other potential red flags.

Makeda Waterman
Career Blogger with writing clips on CNBC Make It., Yahoo Finance, Huffington Post and
Glassdoor.com
​
. Subscribe to her free newsletter.
​