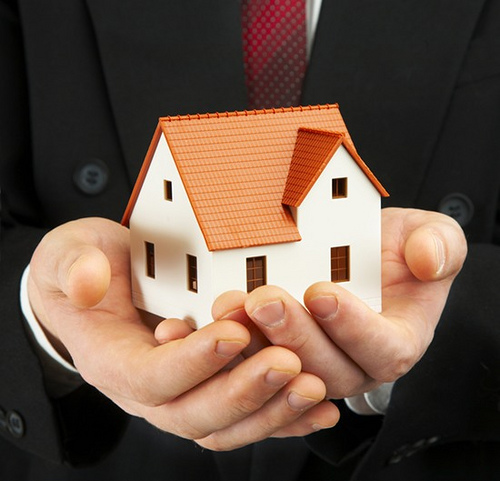 To many, jumping ship to another career midway through life is a scary thought. The idea of attempting to make a switch, failing, and watching ones family suffer, is certainly a scary one. Seen another way, though, its staying on at the same job thats risky.
Fifteen or 20 years after starting your career, you are likely to have reached a stage of mental development where you can see far more clearly where your talents would be a better fit. If your current job doesnt really satisfy you, youre not likely to do very well at it, which means that youll have a hard time bringing in the kind of money that youre really capable of. Theres also saving for retirement to think about.
The fact that people today often plan to work for longer should have an effect on your thinking, too. Now that careers last well into ones 70s, a career change can practically happen at any time.
First, take a look at your current life situation
While you may have a gnawing sense of dissatisfaction with your career at the back of your mind, you need to think more clearly. You want to sit down, and try to understand what exactly it is about you career that makes you unhappy. It is also important to step back, look at who you really are, and understand what makes you happy.
It makes sense at this point to remember what Einstein said -- you cant solve a problem at the same level that it was created in; you need to step outside of the context. Since these can be difficult kinds of perspective to achieve, it can be a good idea to bring a friend, mentor or other guide into the evaluation process.
In many cases, people attempting such self-evaluation discover that what bothers them isnt really their career, after all. Rather, it is the fact that they have problems with their careers that make it hard for them to get ahead. It could be a poor communication style, inability to work with others, lack of confidence, lack of focus and so on. Finding a psychologist and addressing these problems could be a better way to deal with these problems than attempting to complete switch careers.
If switching careers does turn out to be right for you
If your self-evaluation tells you that your feelings of dissatisfaction with your career come from the dreams that you are unable to pursue, it really should be a good idea to make plans for change. However, you do need to make sure before you quit your job that you even know what you want to do once you quit.
It can take a while to figure out, and you dont want to starve until then. Its always possible to try out different possibilities part-time. Whether you want to be a writer or start a business, you can try doing it over the weekends. If its setting yourself up in business that you really want, you should try working weekends or after hours every day at a business that you admire, and see how it works out for you.
At this stage, you mustnt worry about how part-time involvement doesnt allow you to give enough time to your passion. Constraints are great for productivity. When you have very little time, your mind focuses far better than it ever would if you had all day.
Doing things part time can also help you make sure that you really do enjoy working at the idea that youve chosen. The idea at this stage is to try things out to make sure that you make the right choice, after all. Trying out different options part time is the only workable plan.
If your career plan assessment does give you a career path that you are sure of, you need to focus on it with everything you have. Once you quit, you will need to make a number of changes, of course.
Relocate if you need to
If you chose your current home for its proximity to your place of work or for other reasons to do with your current life, you may find that relocating to another part of the city or to another town that offers better opportunities helps you in important ways.
According to Abbotts Real Estate (see Abbotts), if you would like to be a programmer, moving to the Cambridge Cluster (the Silicon Fen) should be a good idea. Thousands of skilled programmers gravitate towards the Silicon Valley of Britain each year. If its the jewellery business that you are interested in, you will need to move to the jewellery quarter of your city. Being close to the centre of things can be a great way to engage a new career move. You will make more contacts, and get into the right headspace.
Accept training if you need it
If your career move requires training in new skills, you need to push into it with all your heart. Gaining the credentials, qualifications and certifications that you need can make your journey far better. Even better, you should accept apprenticeship while you accept training. It could help move your career along.
Be ready for the challenges
While the greatest challenge to making a career shift is finding what you really want to do, actually getting work can be a challenge, as well. Youre likely to need to start at the bottom, work your way to the top, and you need to be mentally ready for it. You will need to find ways to adjust your financial situation for the process.
While there are challenges to making midcareer switches, making the move is one of the smartest and bravest things anyone as likely to do in their life. Not many people actually manage to muster the courage to take the step.
Maya Adams works in HR and knows that challenges facing anyone at a career crossroads. She likes to share her thoughts and insights on job choices and other related topics and is a regular online contributor for a number of career and lifestyle websites.