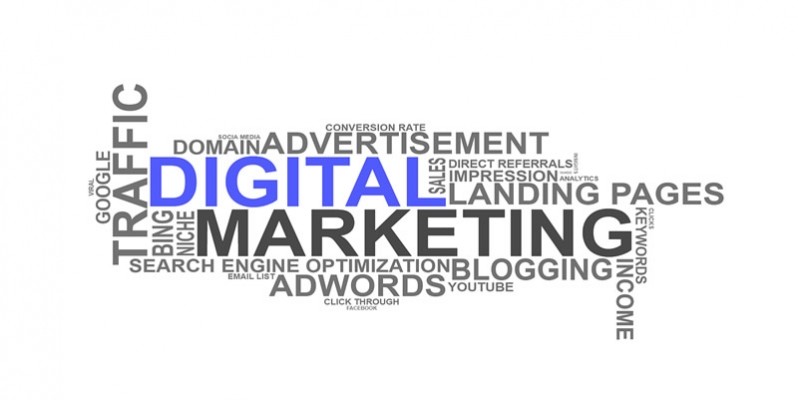 These days, if you Google a restaurant, store or trade service and don't come across a website for them, it's likely you'd doubt that business's validity. It's much the same for a personal digital presence — if a potential recruiter chooses to search for you online, and comes back with no results (or worse, a negative online image), it could certainly impact your employability. As such, it's crucial you think about how you portray yourself online, and make sure you've got the best possible digital presence. You should carefully appraise your personal brand, and how you are presenting yourself. If you're in doubt, read on for our top tips…
Restrict how much you display of yourself
​As with any corporate brand, you should work hard to manage your personal PR. If you like to keep your personal social media channels open to the public, ensure you curate what you post carefully to keep from damaging your image; additionally, you could set your social media to private, only allowing friends to see what you post.
All too often you hear of professionals who have lost their job due to careless sharing of content on their social media platforms. It's entirely possible that a recruiter or future employer could get an unfavorable idea of you based on what they find online.
When you're involved in a job search, you might consider increasing the privacy settings on your Facebook and Instagram.
If you work freelance, are part of the creative community or have a portfolio of previous work that will aid you in your job search, you'd do well to present this with pride online. Invest in a personalized domain to act as an extension of your resume and employment history. Indeed, some domains come with a rather large price tag, however, it is far preferable to own the website space and brand it with your name, than have a site hosted by an external party. You don't want to come across lackluster.
Indeed, if you have a sideline project that you work on passionately, this can be a very persuasive factor for recruiters. It needn't be directly related to your chosen career, yet it can help portray professionalism, integrity and success. A well-designed website and online selling platform — developed by BigCommerce designers — will be paramount.
Use the internet to network
Increasingly, the lines between business and pleasure are being blurred, and this is true online — co-workers use WhatsApp to discuss company matters and, of course, many brands use social media to advertise their goods.
As such, you can tap into the proliferation of social platforms to network and connect with people who may be able to help you in your career progression. LinkedIn and Twitter are both great places to keep abreast with industry news and identify the major players in your chosen field. Don't be afraid to reach out and ask for their advice; offer to buy them a coffee to discuss how they got to where they are now.
Keep your digital presence under control to appear employable
In the same way that you'd have doubts over a company if their website was somewhat neglected, or failed to impress, you should think of your digital presence as another tool to help in your job search. Ensure you monitor the content you're sharing, so that it's all positive and professional.